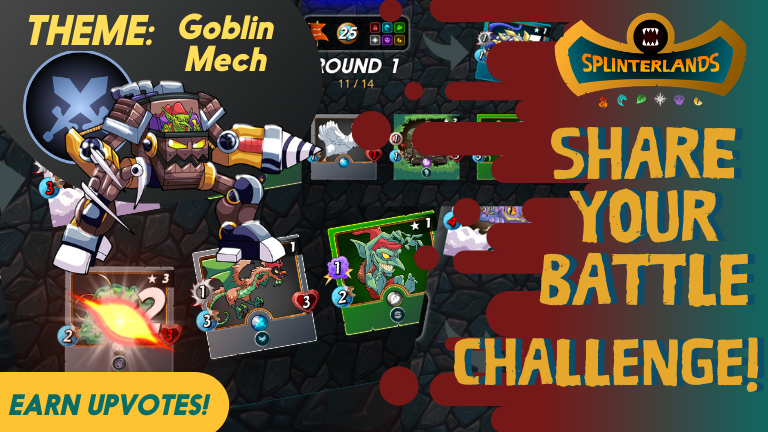 Greetings, Hivians...
⚔️It is Weekly Challenge Time⚔️

This is my submission in Share Your Battle Weekly Challenge.
This week's theme is GOBLIN MECH
This mechanical monstrosity is a recent creation of Gurklies Gobson, the wild and wealthy Goblin scientist. As with everything the Goblins make, it runs on Goblin power, meaning that it's full of Goblins, turning cranks and pulling levers. The Mech is run by seven Goblins in addition to the pilot.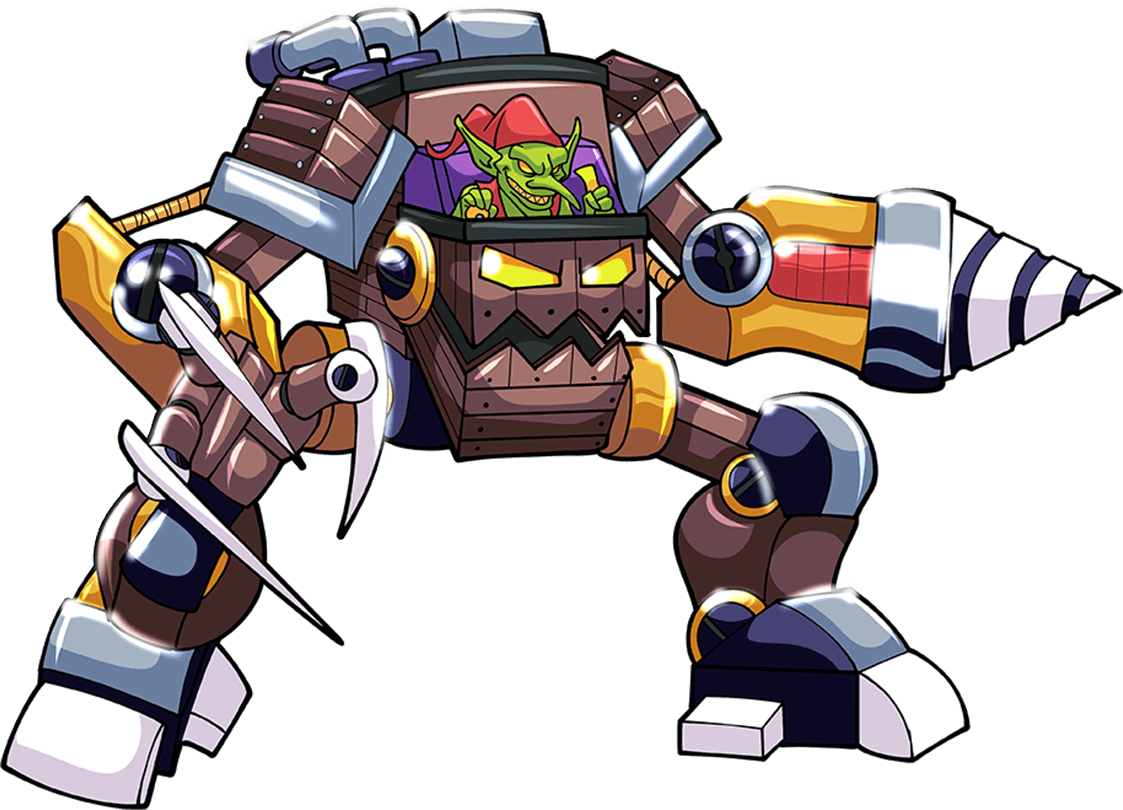 GOBLIN MECH is a neutral common card used extensively in lower leagues. But in higher leagues where strong magic attack comes in play, GOBLIN MECH stands at a disadvantage and is used less frequently. But there are certain battle rules that favor its use in even higher leagues, e.g. Lost Magic, Weak Magic, Super Sneak, Melee Mayhem and Heavy Hitters.
Still it bears heavy mana cost so I prefer to use it large mana battles. With all being said, GOBLIN MECH is still a nice monster to have in one's dugout.
My Entry
This was a fierce battle with 26 mana allowable. There were two battle rules Super Sneak and Reverse Speed. I used GOBLIN MECH in an unconventional way and it proved critical in winning the battle.


Team Selection and Placement
I used TYRUS PALADIUM summoner because of Super Sneak battle rule demands every kind of protection available/possible.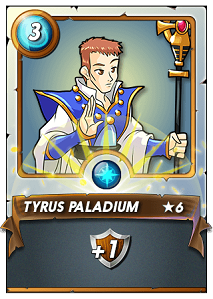 I placed CREEPING OOZE upfront becuase, I had 1 mana slot free. I just wanted it to die (wasting one or two shots of enemy) as Reverse Speed battle rule was in effect.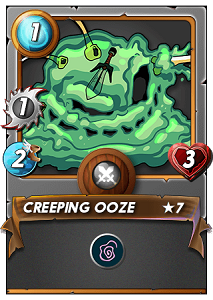 On second position, came my stopper SILVERSHIELD PALADIN. Trust me it can take quite a beating. Try backing it with healer or shield repairing and it can prove to be a formidable monster.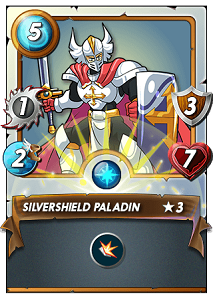 On third position, I placed DIVINE HEALER for SILVERSHIELD PALADIN.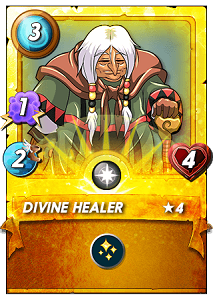 Next, I placed my ranged attack monster PEACEBRINGER. Decent ranged attack monster at reasonable mana cost.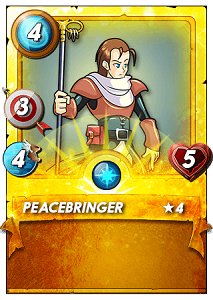 On second last position, came the star of the show GOBLIN MECH. Heavy attack, great health with shield makes it perfect for Super Sneak battle rule. Also don't forget about Piercing and Stun abilities.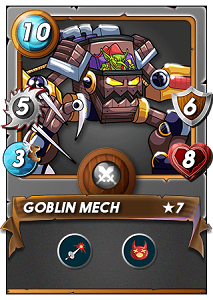 On the very last, came Furious Chicken. A free of cost sneak protection card indeed.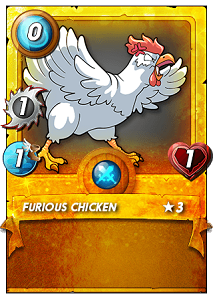 Remarks
The battle went as planned. SILVERSHIELD PALADIN stood its ground till the very end, getting healed by the DIVINE HEALER. GOBLIN MECH kept sneak attacking and slowly ate the enemy from back. Stun ability of GOBLIN MECH played a critical role in my victory.
This battle shows that GOBLIN MECH can be a pretty handy monster if used astutely.

Some informative posts about Splinterlands that you might like:

That will be all for today.
Take very good care of yourself and people close to you..
Until next time...
👋Adios👋

Don't about Splinterlands