Cryptocurrency exchanges are platforms where users can buy, sell or exchange cryptocurrencies for other digital currencies and Fiat (USD, EUR, etc.). Today there are many platforms to choose from, however, not all exchanges are created equal.
The list we chose is based on user reviews as well as other criteria which include:
Reputation: How well known and trusted the exchange is
Security: How safe the exchange is to store funds on (has the exchange been hacked)
Transaction fees: How cheap it is to make trades on the exchange
Transaction speed: How fast it is to withdraw or deposit funds from the Exchange
Exchange UI: How smooth and fluent their platform operates
Customer service: How responsive and helpful their community support operates
Coins offered: How many cryptocurrencies are available to trade on the exchange
With these factors in mind here is our list for our top cryptocurrency exchanges 2020;
Backed by trusted investors and used by millions of customers globally, Coinbase is one of the most popular and well-known brokers and trading platforms in the world. Coinbase is seen by many as the "most beginner-friendly exchange," and has a lot to offer.
Founded in 2012, the San Francisco startup was the first to earn a "unicorn" status for a crypto exchange with its $1 billion valuations. Coinbase functions as an exchange, wallet, and tool-set for merchants to accept cryptocurrencies. One of Coinbase's major positives is that it acts as a gateway into crypto and accepts fiat (USD, EUR, Etc.). Coinbase has moderate transaction fees ranging from 1.49% to 3.99% per purchase. For beginners, Coinbase's UI is second to none and is an easy-to-use platform that allows users to purchase Bitcoin and other cryptocurrencies through their wallet with ease. Their wallet is available on iPhone and Android, so it is readily available for millions of phone owners. In terms of regulation and security, Coinbase is registered as a Money Services Business with FinCEN and is licensed in most U.S. states.
Pros: Good reputation, great security, very beginner-friendly, cryptocurrencies are covered by Coinbase insurance, very fast transaction speeds, Bitcoin and other cryptocurrencies can be purchased instantly and simply with Fiat (USD, EUR, etc.)
Cons: Mediocre customer support, limited payment methods, limited countries supported, moderate transaction fees.
Binance has become a well-known name in the world of crypto. They have a very strong reputation with their customers and have one of the largest daily trading volumes for an exchange. One of the major bonuses of Binance is its low transaction fees (0.1%). Binance also has a native cryptocurrency- Binance coin (BNB) and users can use BNB to save 25% on their trading fees. Binance's has over 150 coins on its exchange and has a very smooth trading UI. The UI is very beginner-friendly as users can set their trading mode based on their experience – with beginner and advanced options. Recently Binance has added many new features to its platform which include; Fiat gateways (purchasing crypto with Fiat via credit card), Lending services (The ability to lend your crypto-related assets and earn passive income up to 15%) and Margin/Future Trading (the ability to trade crypto with leverage and short cryptocurrencies.
Pros: Very low transaction fees, fast transaction times, great security, solid reputation, very high transaction volume, very smooth UI, strong customer support, lending services, margin/future trading, available worldwide.
Cons: Limited payment options, mediocre security, very minimal regulation.
Founded in China, Huobi boasts over 180 tradeable coins with over 300 million daily trading volume. Huobi also has very low transaction fees with maker and taker fees ranging between 0% to 0.2%. The exchange also has different versions – the traditional Huobi OTC, which allows fee-free trading of cryptocurrencies with fiat currency; and the Huobi Pro- which allows for more advanced trading capabilities. Huobi also is now available to US residents and has a global exchange that is available worldwide.
Pros: Very low transaction fees, fast transaction times, solid security, solid reputation, high transaction volume, smooth UI, offers margin trading.
Cons: customer support lacking, limited payment options, not very beginner-friendly.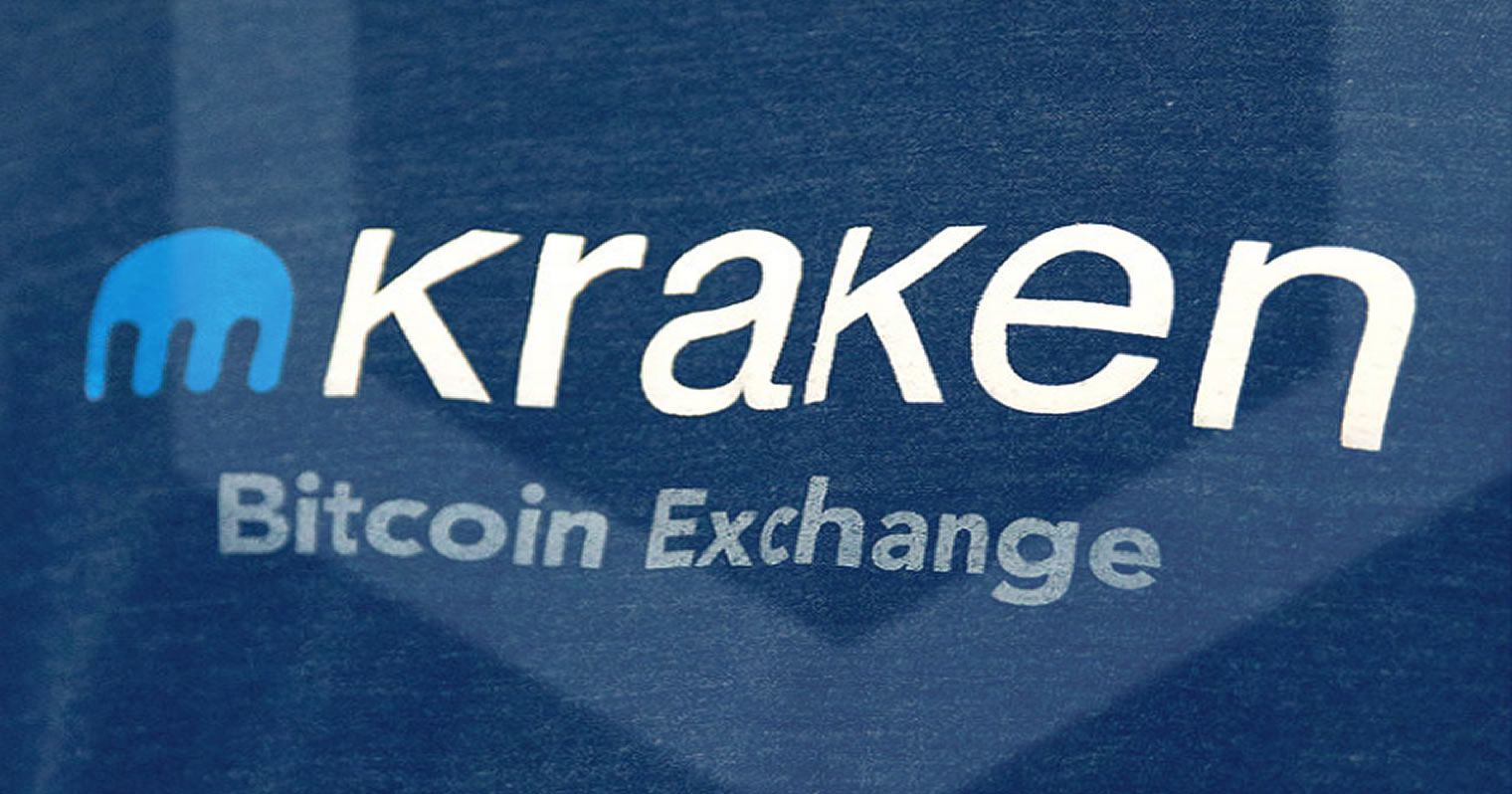 Kraken is based in the US founded in 2011 and is one of the world's largest cryptocurrency exchanges. Kraken is a great choice for traders who want lightning-fast trades, stable wallets, and top tier security. Kraken's fees are range from .26% to .20%, which are somewhat high compared to their competition, however, their customer support is very good compared to some of the exchanges on this list. Kraken features a powerful and intuitive API for those wanting to take their investing to the next level.
Pros: Lightning fast transaction times, Well-financed and trusted exchange, U.S based exchange, Highly-rated security, smooth UI, great customer support, offers options to deposit in USD.
Cons: Mediocre trading volume, not many promotions or contests for users, not as beginner-friendly as some exchanges, Requires ID verification.
Kucoin is a relatively new cryptocurrency exchange based out of Hong Kong. It has has a wide range of cryptocurrencies for sale offering over 180 different coins. Kucoin offers cheap transaction fees at 0.1% and very cheap withdrawal fees. Kucoin also offers its own native cryptocurrency similar to Binance known as Kucoin shares (KCS). While KCS helps users save on transaction fees much as BNB does, it also redistributes the profits the exchange makes with daily dividends. KCS is currently one of the best "staking" coins to hold due to the daily profits it provides to holders based on the exchanges transaction volume. Kucoin also holds contests and other marketing promotions which gives users the chance to participate in airdrops and obtain free coins. Kucoin is an interesting exchange as many of the altcoins listed on the exchange are exclusive or on a small number of other exchanges. This makes Kucoin a great exchange to find a "hidden gem" or "high reward" cryptocurrencies. Recently Kucoin like Binance has begun offering lending services, Fiat gateways, and margin/future trading.
Pros: Very low transaction and withdrawal fees, solid security, smooth UI, a large variety of coins to choose from, lending services, margin/future trading, solid marketing campaigns, and airdrops.
Cons: Very low trading volume, mediocre customer support, long withdrawal times, very minimal regulation, little options to purchase crypto with fiat (USD, etc.).
Conclusion
Picking a cryptocurrency exchange will depend largely on your location and particular needs but we stand by the exchanges we chose as great options to get started with. The exchange market for cryptocurrencies is constantly evolving and changing. New and improved exchanges are constantly being built as the space evolves. Mainstream industries and big players are beginning to enter the exchange market with the arrival of Bakkt and other industry-funded exchanges which proves that crypto has a bright future ahead of it. While the number of crypto exchanges may be overwhelming to some, competition is something that will only benefit the crypto market long term and help the space evolve. Over time, only the most secure, user-friendly exchanges will survive, so choose your exchange wisely and good luck trading!