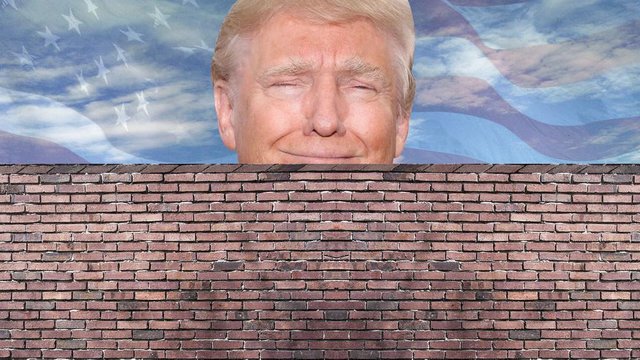 So if Donald Trump wants to build this wall to keep the United States safer from illegal immigration then why the hell not pay for it with REVENUE FROM WEED????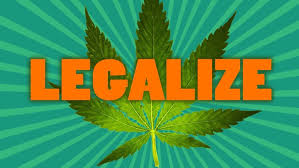 SERIOUSLY... legalize weed, I don't care if it's for medical marijuana only (I feel a sore elbow coming on, call the doctor!) or if its for recreational as well...
Can you imagine how much money would pour into this country if marijuana was fully legalized nationwide?
Put a HEAVY tax on it....tax the shit out of it! Who cares? We'll pay it! Make it all natural and extremely high quality? THEN WE'LL PAY EVEN MORE!
Trump could have his cake and eat it too if he'd just legalize weed. He could pay off the National Debt and have his wall but instead.... we have that pile of shit Jeff Sessions as the Attorney General? SUCH A BACKWARDS MOVE!
Sessions wants a war on marijuana... Yes, Jeff that's a great idea... let's keep using the pharmaceuticals that are literally killing us and demonize the thing that has been proven to kill cancer cells and make people healthier...
Sounds like a huge conflict of interest to me.... but hey what do I know?