Etherscan: 0xd46ba6d942050d489dbd938a2c909a5d5039a161
https://etherscan.io/token/0xd46ba6d942050d489dbd938a2c909a5d5039a161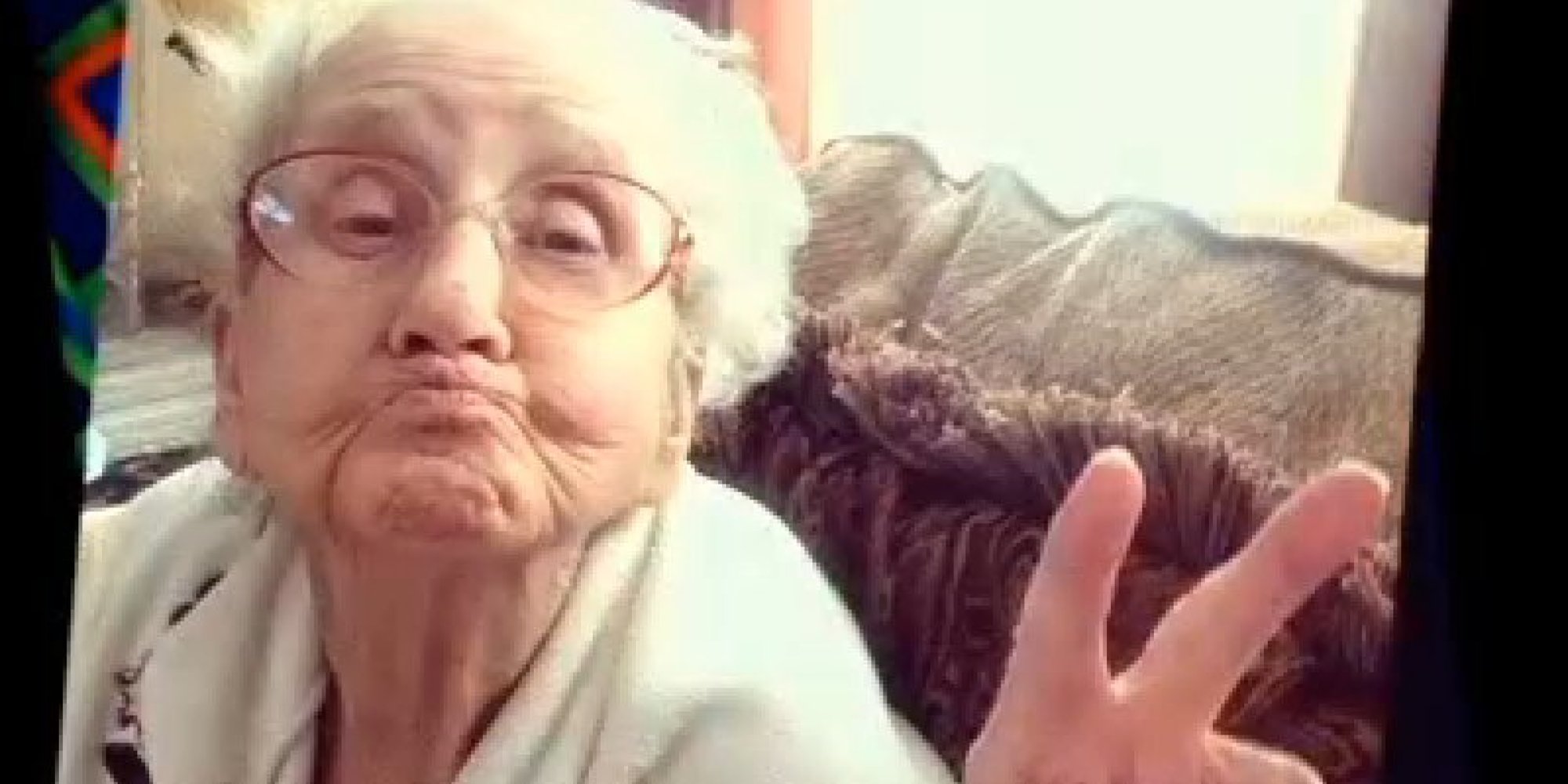 I hope you don't mind, Grandma has hearing problems...
Me: Grandma, today I'll explain you about the new asset used for tips in Publish. It's called Ampleforth (AMPL).
Grandma: It's really my grandson, how great, what's it all about?
Me: It's actually a unique cryptocurrency, its supply is elastic and can change every day, while the ownership of AMPL tokens is never diluted.
Grandma: Did I understand elastic? I'm really in need of elastics to fix your grandpa's underwear, which are with bad elastics.
Me: No Grandma, it is not a common elastic, it is the effect that is achieved by all AMPL holders, every day there is the rebase. When the price is above the base price of $ 1.06, there is an increase of the asset in the portfolio, when it is below $ 0.96 there is the negative rebase. In reality the holder continues with the same percentage of the network.
Grandma: Is it really, how interesting? In my time I didn't have any of that, we exchanged food in the countryside, fixed some clothes, hems, even money was scarcer. Now things have changed.
Meanwhile, Grandpa listened to our conversation and palpitated...
Grandpa: Go to work boy, let go of this Bitcoin business, you'll be bad with these digital coins, this is not worth anything my grandson. I'll give you a hoe as a present to see what real work is, in my time I didn't have this nonsense.
Me: It's good that Grandpa arrived, I was explaining to Grandma about the active Ampleforth, which is now used in the blog I write.
Grandpa: It's ok my grandson, I'll give you a chance, tell me more to know what it is.
Me: Good Grandpa. Today's cryptocurrenices are dangerously correlated. AMPL's unique incentives allow it to decouple from Bitcoin's price pattern. This reduces systematic risk by adding diversity to a homogeneous ecosystem.
Grandpa: Since I understand investment, people use precious metals as gold as a reserve of value my grandson. In my time this does not exist...
Me: Dear Grandpa, like precious metals, today's fixed supply cryptocurrencies are vulnerable to sudden shocks in demand and cannot be used to denominate complex contracts. As a result, sophisticated economies cannot be built upon them. AMPL is the simplest direct solution to the supply inelasticity problem.

While we were chatting, my little brother, 7 years old, arrived...
Grandpa: Now I want to see you explain it to your brother Joe... hahaha
Little Joe: I already know my darlings, I received some AMPL in my Giveaway MetaMask wallet from Memes at Publish.
Me: It's not possible, you're also on Publish? Why didn't Joe tell me?
Little Joe: It's been a while, I've had over a thousand followers, even won a few rebases.
Me, Grandma and Grandpa: So today you pay pizza Joe!
Little Joe: Oh nooooo...

I hope you enjoyed it, guys. Hugs!