If you are new in cryptocurrency and want to know more about it from basic to top level here are three of my recomended books
1)The Book of Satoshi by  Phil Champagne
or every one who are new and interested in cryptocurrency  and also  wanting to explore from the top.This is my highly recommended book.one can see the well highlighted basic format content.one of the most favourite part of this book is that it starts from the very basic level. It is such a materpiece from the author .It has a very high rating from all the readers.
2) Blockchain: Uncovering Blockchain Technology, Cryptocurrencies, Bitcoin and the Future of Money by Alan Wright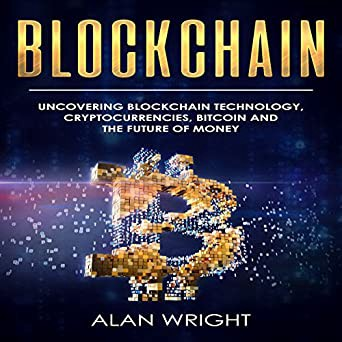 Those who have  some fair knowledge of cryptocurrency you can go through this book by Alan Wright.This book is mainly about Blockchain , its origin, what ,where and how.i it is also an  in-depth explanation of BlockChain you can see a well organised format which is easy to  read even for  people who are new in blockchain network. You can even say that this book is about the birth  of blockchain.
I recomend this book for those who are eager to know more about blockchain .
3)Bitcoin Billionaires: A True Story of Genius, Betrayal, and Redemption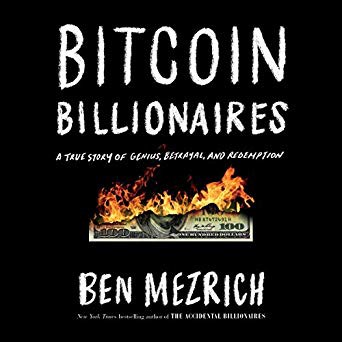 Well here is about the Winklevoss twin, a twin billioner who are currently among the top 10 bitcoin owner worldwide. Who have a multimillion dollar settlement with Mark Zuckerberg for stealing their idea of  an Internet social network now called facebook.This tells the story of the Winklevoss twins and how they came to own at least 1% of the entire supply of Bitcoin.
This are the top three book i would like to recomend.