There is never a point in a man's life where he is permitted to hurt himself.
I understand the fact the life may not be a bed of roses and there might be issues that might want to raise up its ugly head at every opportunity.
But the truth remains that pains happen to be a part of life and we only need to have to learn to overcome every challenge we face.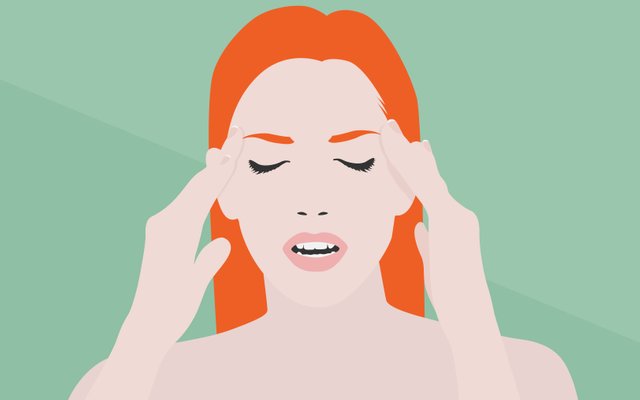 Pains occur in the lives of humans and either we like it or not, we really need to learn how to handle it properly.
Now, about handling it properly, we need to bear in mind that pains will never take away pain .
So the next time you feel like hurting yourself just because you feel pain, you have to remember that, the more pains you add to your pains, matters only get terrible than they are initially.
Inflicting pains on yourself will not make things better, they will only make matters worse.
So, the best thing is to always think of a way of your pains.
Thanks for coming around, I hope my blog keeps you motivated. I am @gbenga.