Whether Youtube, Facebook, or Instagram, ever since the pandemic started globally, from TV starts to my neighborhood group of friends, everyone seems to be eager to share online how they're spending time inside and some are following mainstream trends while others are quite innovative, reading and writing instead of participating in all sort of jackass challenges. Yes, I know most of them are cooking these days, and this is one of the most viral topics for confinement related social media shares, but it's not the only way the lock downed planet spends its time online.
Pornhub however, which I am not gonna link in this post, has decided to offer a helping hand to its users, current and future ones, by offering a 30 days free premium access to their porn videos and it echoed. Their traffic is already raising by over 11% and who do you think are the best performers in generating an increased traffic? In Europe it's Italy with a 57% spike, since they entered the lock down, Spain has 61% increase and France registers 38% increase according to Reuters. Pornhub is not all about soft porn though, as some might call it, and it also includes rape videos, underage sexual abuse and violent streams as well in its data base.
Sex Trafficking victims is one of the painful points from a petition that got almost one million signatures, towards US Department of Justice, asking it to shut down the website. Now, who hasn't accessed at least one porn site in his/her life time? I know I did that for hundreds of times, and am not afraid or ashamed to admit that, and neither proud of watching porn. Now when looking back at such time spent online I really see myself as a weirdo and a freak watching two, or more people, having sex and I enjoying watching that...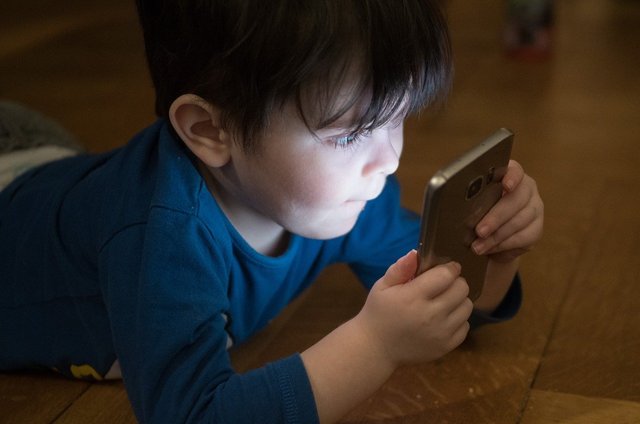 I haven't ever searched for child abuse porn, rape, or violence related pornography though, neither watched, and honestly I do consider such folks some sick minds to be honest and Ted Bundy is one of those pointing out how pornography involving violence has affected and influenced his mental health and behavior. He's not the only one getting involved in consuming such type of food for thought.
According to Internet Watch Foundation (IWF) it seems that between 2017 and 2019, some 118 videos involving child abuse have been found only on Pornhub, although they claim "being far more regulated than any other major user generated platform", and that all of their database is scanned both by human and computer force to detect such content. Seems that they don't do their job too good and that there is demand for such a plague.
As a simple user that consumes once in a while free internet porn you never think of it as being harmful in any way, but it is, and related to child abuse and human sex trafficking, it is actually the demand for such material that generates traffic and inspires sick minds in indulging in such practices. What some of you didn't know, and I didn't knew either, is that "a 15-year-old girl who had been missing for a year was found after her mother was tipped off that she was on the site, which features 58 videos of her rape and abuse, according to TraffickingHub." Try and digest that...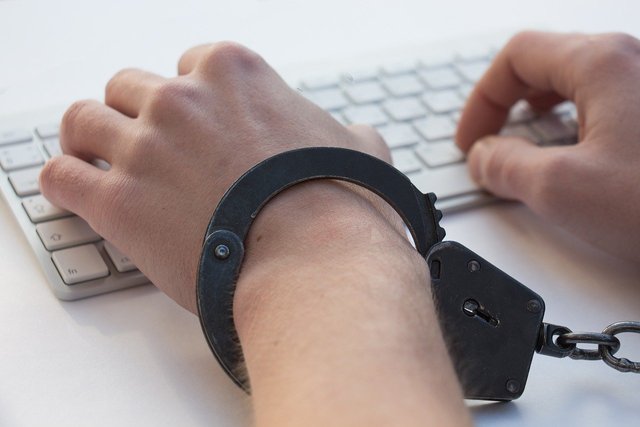 Porn consumption not only harms victims that sometimes fall victims for this industry, but its consumers as well, and according to research it has the power to change the brain... literally. How it does that you'll read in the next paragraph which is an excerpt from the above linked study that explains quite briefly the harmful effects of porn on users health, and quite in detail how the brain can be changed.
"The brain is made up of neurons, or brain cells, that are activated by different types of stimuli, such as a smell or sound or sight. Once they're activated, they release chemicals that reinforce the connections between the neurons. A chemical that is released during porn use is dopamine, which is also released when using addictive substances. With frequent exposure to porn, dopamine overwhelms the brain, and the brain's response to cope with the onslaught is to remove some of the dopamine receptors, which in turn removes the porn user's ability to feel the effects as strongly as he had before. Consequently, it trains the brain to require more and more dopamine to feel the initial effect. When porn usage is frequent, the dopamine level required to feel excitement is so heightened that the person can no longer feel pleasure at only things that used to make him happy."
I read a whole book about dopamine, a few months ago, and how can it lead us towards accomplishing our highest dreams or simply ruining us so I'm quite familiar with this powerful hormone. Dopamine is also called the hormone of wanting more and sex addicts are feeling its painful claws all over the world thanks to it. When taking into consideration the amount of dopamine being triggered by our brains while watching porn, for hours a days, and how harmful high amounts of dopamine on the brain can be, made some call porn as being more dangerous than heroin. Researchers claim that heroin doesn't have the capacity to flood the brain with that much dopamine as porn usage does.
The side effects of porn addiction are far beyond dopamine spikes and the laziness that consumes one after watching tens of online porn clips. According to fightthenewdrug excessive use of porn has often transformed men in objecting women, and not being able to see them beyond body parts, it is also one of the causes for depression and anxiety, even in the case of teenagers and, again due to dopamine asking for more, it comes the demand for more hardcore videos, that should stimuli more, and before they know it, some end up consuming what are actually child abuse acts, rapes and violent behavior videos. I guess no one started from that category.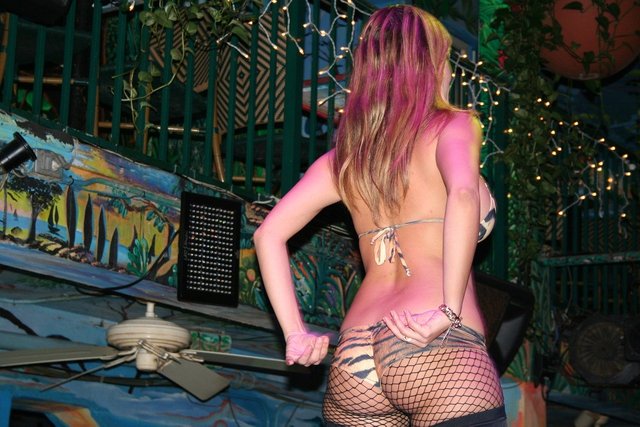 Terry Crews is one celebrity that made public his porn addiction and how it has ruined his life, trying to bring awareness towards this new drug and its harmful effects. Some of other mentioned side effects of porn and excessive masturbation, mentioned by men in the nofap community, which is a porn addiction recovery community, are porn induced erectile dysfunction to which Gabe Deeem is the live testimony who luckily recovered after quitting it, social distancing, lack of energy and motivation, low libido, and the difficulty to engage harmoniously in human relationships being more in love of pixels on a screen than actual living human beings.
What makes it that easy to become addictive, and that widespread? I believe it's availability and unlimited internet access to almost anyone on this planet that makes it even worse of a drug. For cocaine, or heroin, you have to pay big money for a shot or a sniff but for porn you don't have to pay a dime. It's all over the internet, it's mostly free, easy to access and damn addictive. It is also a topic that doesn't get discussed too often, especially on mainstream media, but I felt like chaining it on my blog. Many of you are probably not consumers of such content(pornography), but it won't hurt you get informed about it, or helping you educate your kids. If had one I would definitely talk with him/her about this topic, and I also confess that I no longer watch porn. I kinda tested some of these side effects on my own so I don't believe them being just sterile literature...
Images courtesy of pixabay and unsplash and free to use
Thanks for attention,
Adrian