Bienvenidos mis ositos, tu siempre eres mis queridos! (Welcome back little bears you are always my dears!)
Just a quick update today frens!
The sun has emerged from the dark financial contagion clouds today. Coinbase has resumed USDC redemptions. USDC has pretty much returned to $1.
I can confirm that I was able to submit a redemption order. Crisis averted...for now.
Let's see what the rest of the year brings. I have a bad feeling we're still in a world of hurt.
While we wait, a special pic for my loyal subscribers!
Is this…the END?!?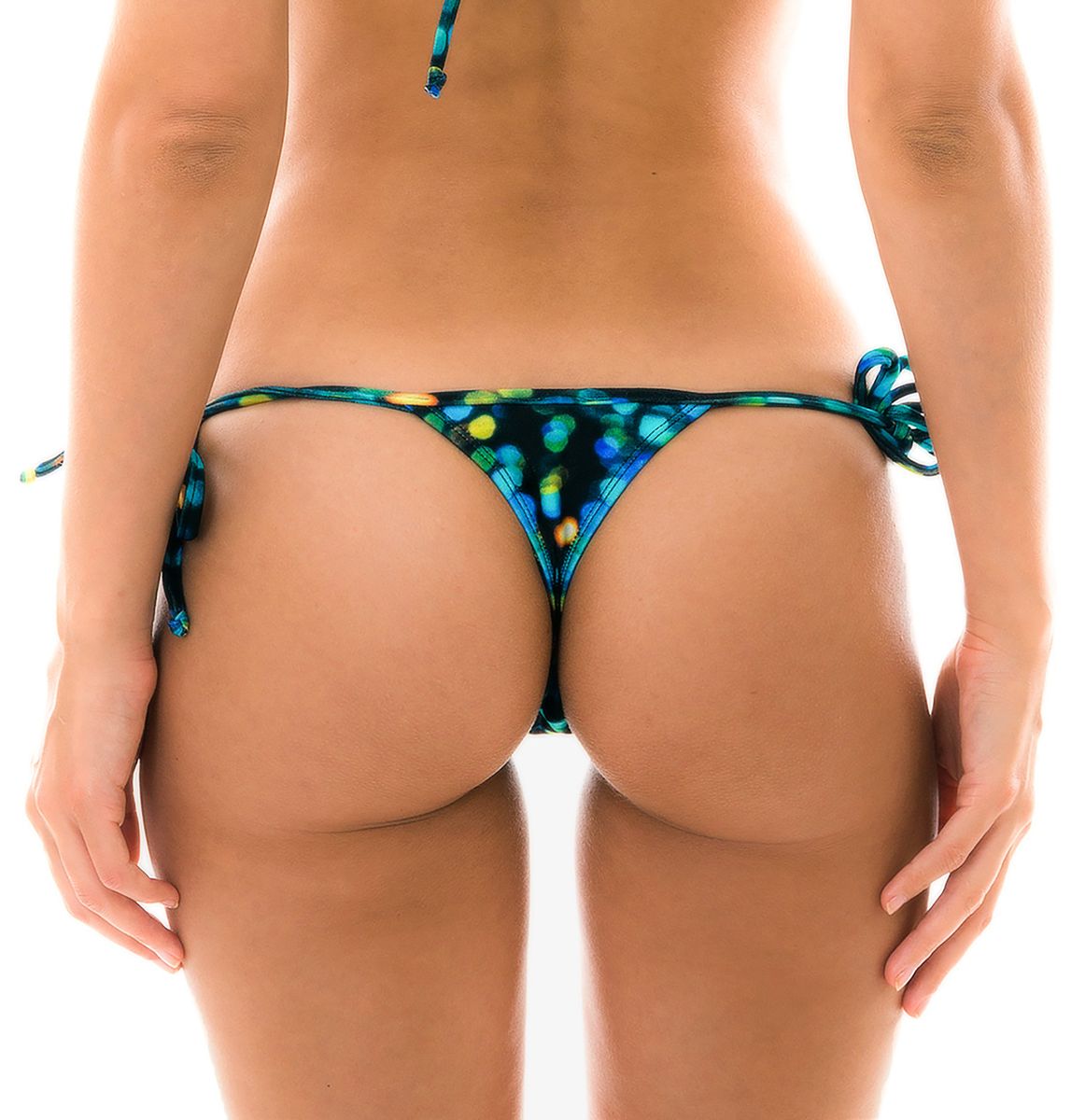 Obviously none of this is formal financial or tax advice. You need to find qualified professionals in your jurisdiction.
Be sharp, stay hungry let's get that money!