Introduction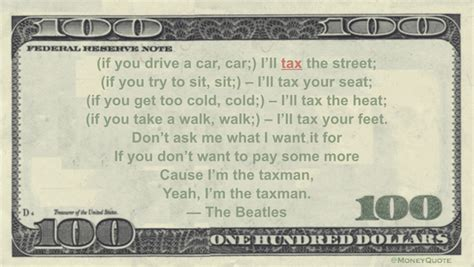 It is that time of year that most investors don't really enjoy, that's right...Tax Season! I'm not going to go into the right or wrong of the whole taxation process. Some agree with it, personally I'm not a fan as the rules aren't fully clear but I'm also not going to avoid (unless legally) my obligations. One thing is critical, however is not to bury your head in the sand. Taking your time to make sure you understand the rules around cryptocurrency can actually help benefit you in the long run by allowing you to select methods of investment that steer into reducing your tax burden (loss harvesting is one example of this).
Over the first quarter of this year I've been digging into my local tax laws. Reading and re-reading advice. In doing so I've established a good set of consistent working rule for managing my portfolio going forward to help reduce my tax burden in the short term. This has by no means been a straight forward process, some initial assumptions I made had to be revised in light of local gov policy updates. In this article we'll take a quick look at some of the problems found when undertaking this mammoth task and one product Koinly that I found helped me immensely to get a handle on it all.
---
The Problems
As with most folks the boom in the crypto-space last year was great. Lots of foundations that were put in place over previous years really boosted my positions. Similarly, I was lucky enough to benefit from a variety of airdrops over the year, however this left me wondering/worrying were there any tax implications for me as a result of this success. I've often been an advocate of putting my funds to work, be it CEX interest earning leading platforms or DeFi liquidity provision. Some of these platforms have been great ways to build passively as I personally don't have the time to dedicate to becoming a competent or successful trader. These products all have their own taxation considerations so I figured it was prudent for me to do my homework rather than fretting about it.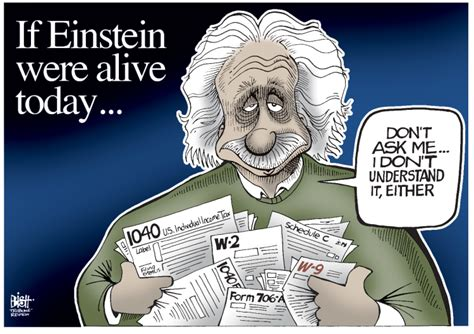 Around this time last year I actually had a go with a platform I had found and wrote a short article about it: Cryptocurrency Taxes - Simplified . While I initially found Cointracker to be a good place to start with the fundamentals of tracking my crypto transactions as time went on it felt a little more clunky than I liked and there were less blockchain wallet integrations than I would have liked. The cost wasn't ideal either (as you will see later from my transaction counts) going up to the $599 tier for 2021-2022 seemed quite steep, especially if I may not end up needing to file. So I thought to myself, alright if I know the rules and I'm a programmer, surely I can just tap into all the block explorers out there and pull the information I need but here is what I found:
Every explorer or exchange seems to have their own format of the data which can be a pain for standardization. Some also don't have an easy way to pull the data.
Deriving the ongoing cost basis from transactions can be tricky as the rule implementation are not easy to see relative to each transaction. Especially when some rules apply for 'within the same day' type of transactions, while other rules are more global.
It is really difficult debug/find issues with individual transactions when you've got as many as I currently have.
Indeed, here is my breakdown of transactions over the last few years (roughly).
2018 to 2019 = ~30
2019 to 2020 = ~400
2020 to 2021 = ~6,000
2021 to 2022 = ~12,000
As you can see it starts of quite easily but then over the last year it really ramps up. This is where I had a lot of DeFi fun with BSC and other cheaper chains. Say what you want about ETH, but those gas fees are a great way to keep your transaction count down!!
After, having a go at pulling the data and manipulating it myself (which I had some success with) I realised I was spending a ton of time that could be better spent learning other stuff so I went in search of an alternative to Cointacker.
---
The Solution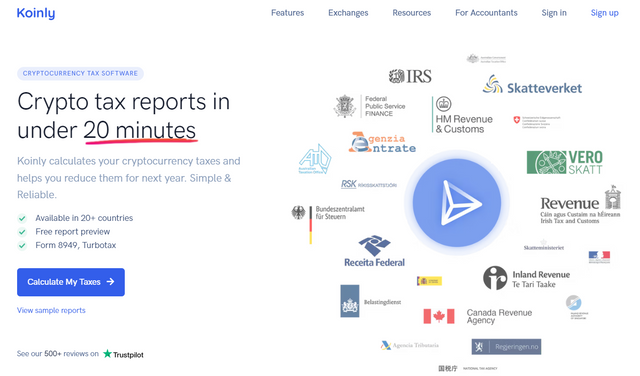 After a little searching I found a winner, Koinly. As with Cointracker sign-up is free for the bulk of the functionality, but with a staggering 10,000 transactions starting point which meant a substantial amount of work can be done before making any purchase, the ultimate 'try before you buy'. It is really only when you want to file (if you needed to, as some countries you don't file unless over the threshold) that you pay for the tax report. In the event that you go over the 10,000 free transactions the pricing is pretty flexible as such I bought a plan for 2020-2021 to get a better picture of my portfolio that year, the knock on effect of which is that I was able to benefit from a couple of other perks of the paid edition.
As well as the nice starter plan there have been substantial developments going on in the background of [Koinly](https://koinly.io/?via=C600E7FC) which has been great to see. Particularly with the automated importing of transactions via exchange APIs as well as inclusion of other L1 solutions like Avalanche and Fantom and even the WAX blockchain! There are, however, a few tips I have if you plan on taking the plunge and getting your transactions in order:
1) Sit down with a pen and paper and jot down your wallets and all the exchanges you can remember. Try adding them in a linear way to reduce the issues over time.
2) Add one wallet at a time and (unless interactions are needed with another wallet) check over the balances and transactions and do your debugging as you go. This methodical approach will save you time in the long run.
3) Get to know your local law and make specific use of the detailed guides and examples that Koinly provide.
4) Identify which of your wallets cannot be uploaded with a simple public address (e.g. BAN/Hive) and make use of the standard CSV import files to upload these (as well as knowledge others have provided for them, I found a lot of helpful scripts out there)
5) Do not skip over any wallets or transactions. It is tempting to think "I've only used this wallet once or twice, why bother?", the point is to get the best calculations for ongoing cost basis of funds and then later any capital gains tax the back history of all transactions (even small ones) are important.
6) Make sure you follow a consistent approach throughout. For example, any airdrops you add, and tag as such, should be handled the same. For example you could put unsolicited airdrops as tax exempt but then things like PolyCub as 'Reward' since we were aware of these ahead of time (depending on your local laws of course).
7) If in doubt reach out to the Koinly support team. I've contacted a couple of times and they gladly walked me through how to handle situations to avoid inconsistency.
8) If you decide to buy a report then consider using my referral link for $20 off the first purchase - https://koinly.io/?via=C600E7FC
---
Final Thoughts
If you can put the time in to get all the back history of your wallets organized it becomes much easier going forward to build on that solid foundation and just maintain you new transactions. As alluded to in the intro, going through the process of understanding my local tax rule and applying them consistently made it so I was able to make the rules work for me and in doing so I dropped my tax below the threshold this coming year meaning all that long term HODLing isn't losing a slice to feed the taxman just yet (that is future Mynima's problem...).
Thanks for reading, hope you find Koinly as stress free a way to get a handle on the crypto taxes as I have, good luck y'all!