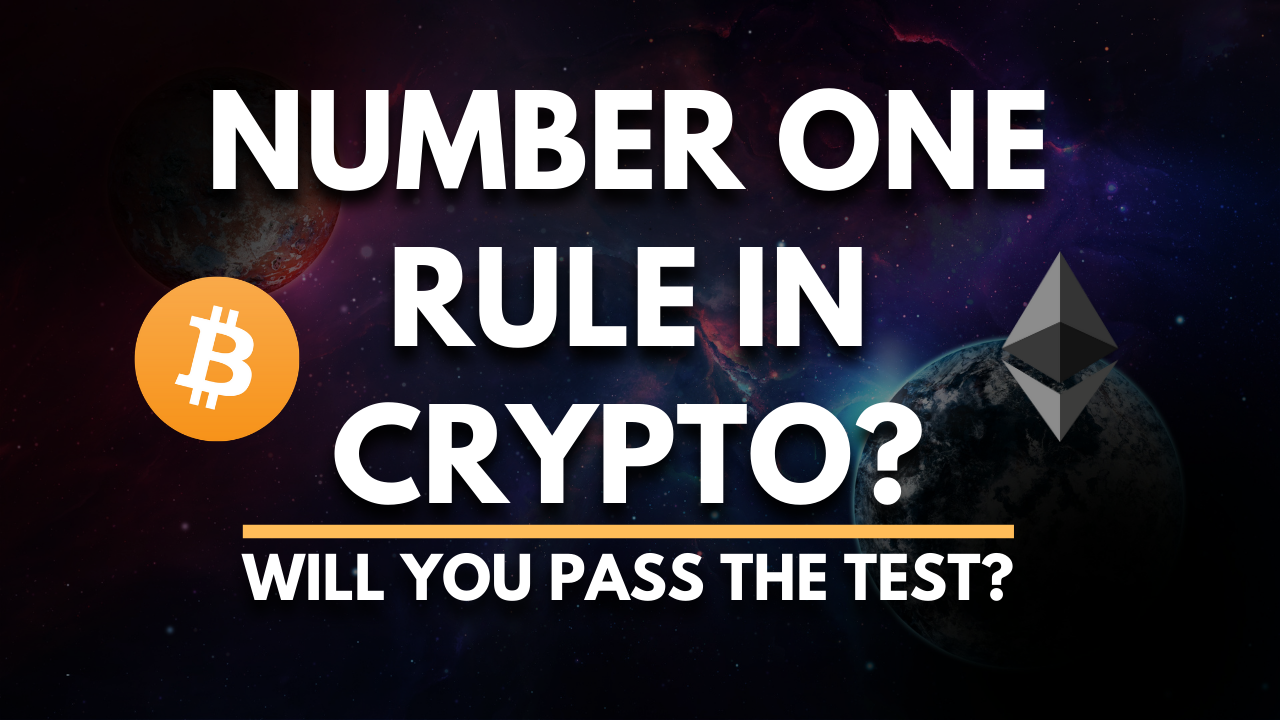 Today we're focusing on the number one rule in crypto.
So before we give it away, how about a quiz to test your knowledge?
The number one rule in crypto is...
A) never leave your crypto on exchanges

B) always double check your transaction's address

C) never share your private keys

D) never buy crypto at the top

 
Ok got your answer selected?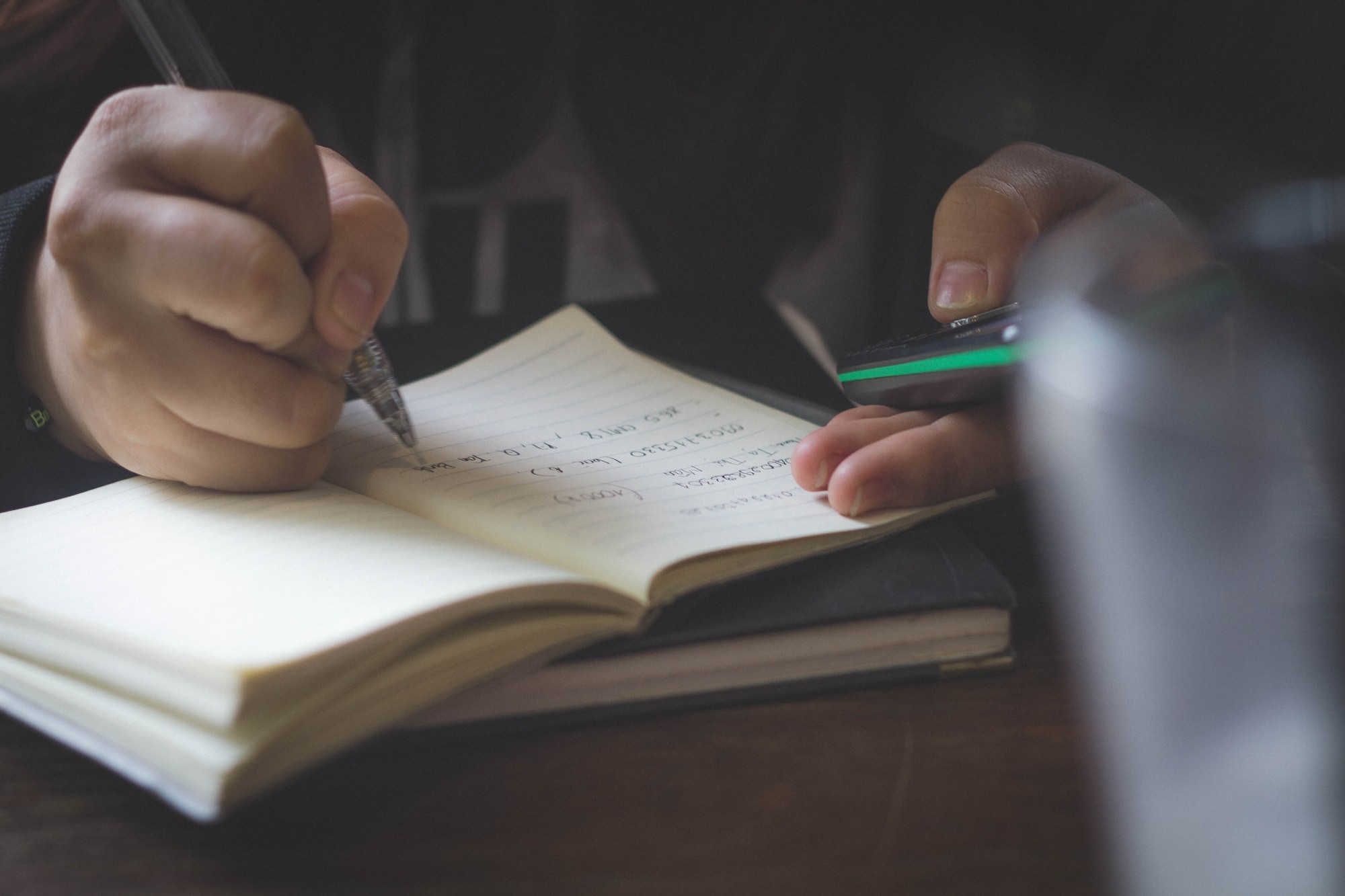 Turns out these are all great rules, but only one of them is number one. 
If you selected B, good choice, but not number 1. Yes, you should always check your transaction address every time. Every time. But it's not THE most important rule.
If you selected D, never buy crypto at the top, that's also a very very good rule for trading and buying crypto. Not always possible but we certainly don't want to fomo in and buy when the price is sky high. Remember, whatever goes up must come down. It's always an option to wait till the market dips a little bit before we put some money in, as well as dollar cost average to mitigate the risk of market volatility.
A is also a good answer but sometimes it's OK to leave some money on exchanges for possible trades, staking, and lending benefits, depending on the exchange we're using. There are several very trusted exchanges such as Coinbase, Binance, and Kraken which take security very seriously. But you definitely don't want to leave the majority of your funds in exchanges because if it's not your keys, it's not your crypto.
This leads us to the top answer: the number one rule in crypto is C, to never share your private keys. (The second rule is to own your private keys!)

Your private keys control your crypto, and the best way to create security for your crypto assets is to never, ever, ever give out or share your seed phrase/keys or enter them onto any device, ever. Only keep them in a secret and secure place only accessible by you.
Most popular hardware and software wallets use seed phrases to be able to access your private keys and your full account. That means that your 12 or 24 words (24 is much more secure!) should be the most secure and intentional aspect in your crypto universe.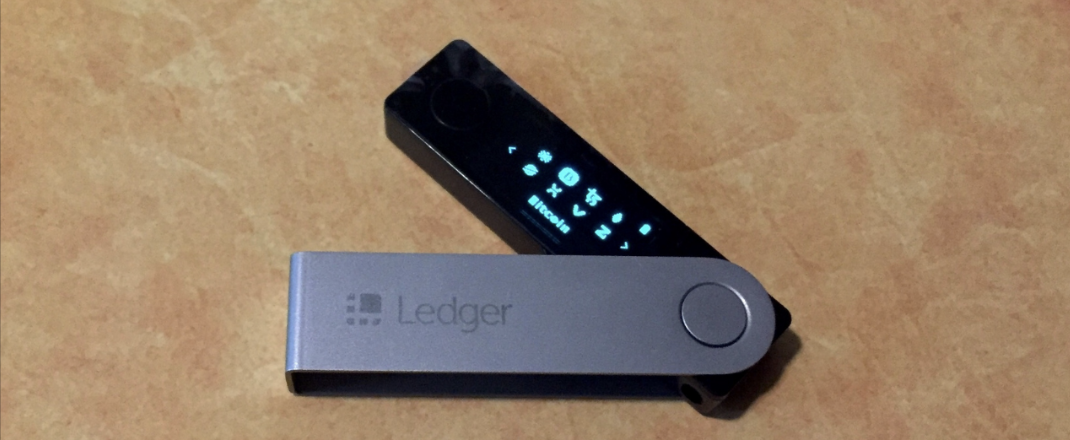 This is why hardware wallets are the perfect security device for crypto, as your private keys' seed phrase is only shown on your hardware device and is never shared on your computer or on the internet.
You can write down your private keys and put them into a safe, you can have them engraved into metal, or you can even memorize them all in your mind!
The truth is, if you own crypto but don't have private keys, you don't truly own your crypto. Ownership in crypto is quite honestly represented by control, and those who own the private keys control the crypto and are able to send and receive as they please. If it's your crypto and you want to fully control it, you must own the keys to the wallet it's stored in.
If you currently have all your crypto on an app or on an exchange, you'll want to find a wallet that gives you private keys, this way you'll fully be in control of your crypto.
Hardware wallets are the best and most secure option, since your seed phrases never come in contact with a computer. I use a Ledger Nano X and highly recommend it.
Alternatively you can get software wallets that give you your own private keys, such as Exodus wallet, MetaMask, or the Bitcoin.com wallet.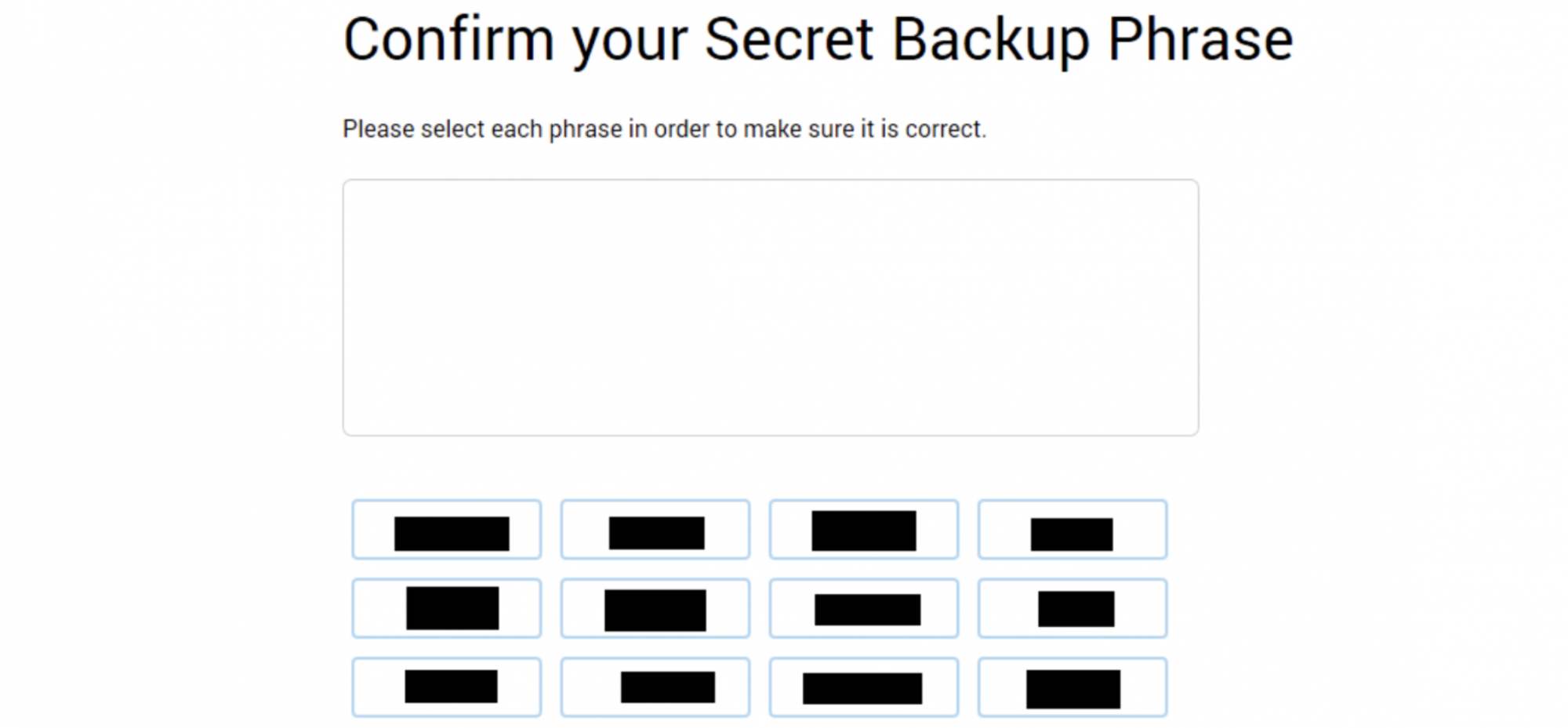 These are great options depending on the types of crypto assets you wish to hold, but all of these software wallets will show your private keys on your screen.
Because of this, if you're looking at investing and holding a large value of crypto assets, I would definitely recommend a hardware wallet for maximum security, and the knowledge that even if your computer was hacked, hackers couldn't access your crypto (unless you enter in your seed phrase on the computer, which you'll never do. Right? Right!)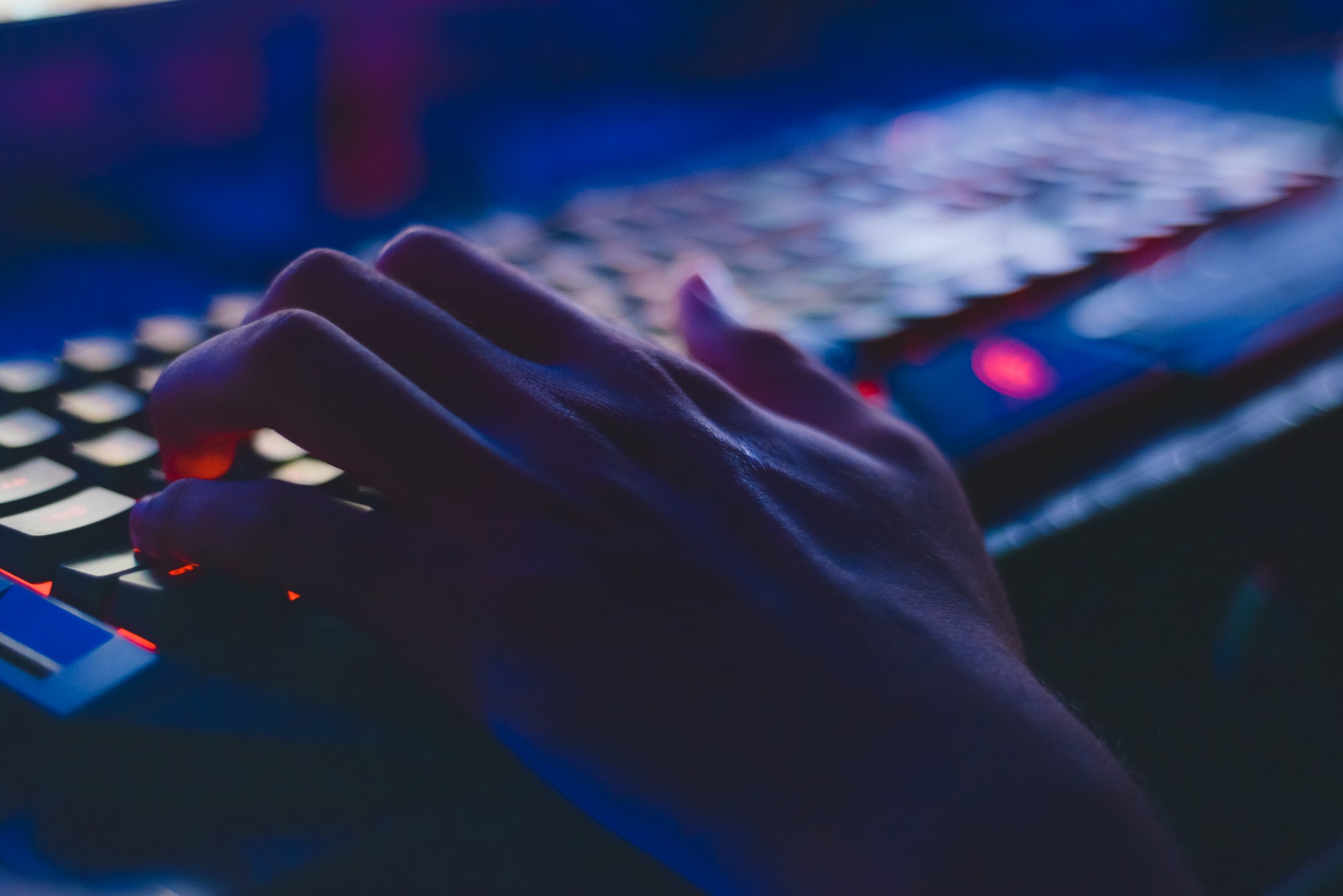 So, do you own your keys? Let me know in the comments below!
Thanks so much for reading, and I hope this helps you on your crypto journey!
For more articles on the ins and out of using cryptocurrency, check out my blog at LearnHowToCrypto.com