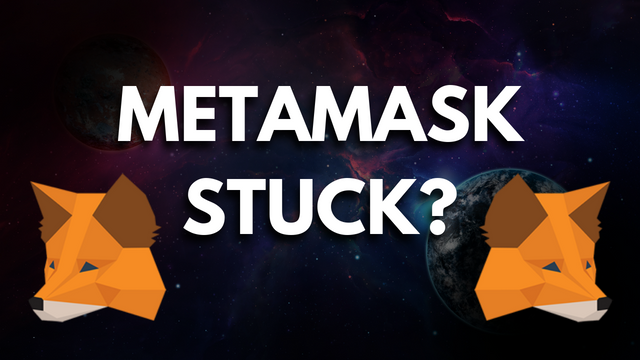 Is your ETH transaction in MetaMask stuck pending?
If it's showing up as 'Pending' on Etherscan, it most likely means there's congestion on the Ethereum network, or that your gas fee is too low.
In that case, you can try sending 0 ETH to yourself with the same nonce and a higher gas price selected, and that will often cancel out the original transaction.
But what if your transaction isn't even showing up on Etherscan? What if no nonce even appears?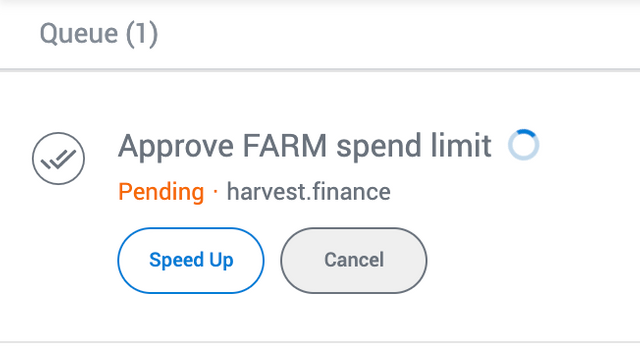 This happened to me last night when making a deposit on harvest.finance using my Ledger and MetaMask.
The transaction showed up as pending on MetaMask, but there was no transaction ID, nor did my Ledger ever receive any transaction to Review or Approve.
I even reset my MetaMask account by going to 'Settings', 'Advanced', and then 'Reset Account'

I also tried to check the transaction on Etherscan, and nothing showed up.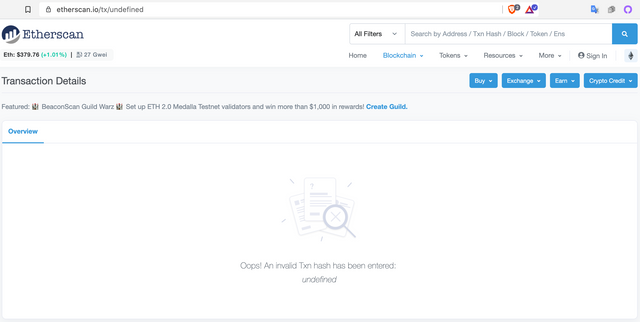 I was stuck for about 20 minutes until I figured out the problem.
Actually, the image above holds a clue. See if you notice anything.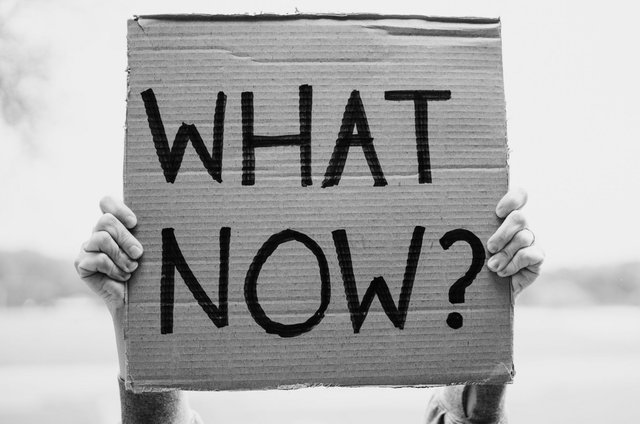 Well, the problem here was that I was using Brave browser.
I immediately tried the same transaction using Chrome and it worked immediately and effortlessly.
This shows me there was a huge issue with MetaMask connecting to my Ledger while using the Brave browser, even when disabling the shields for the site.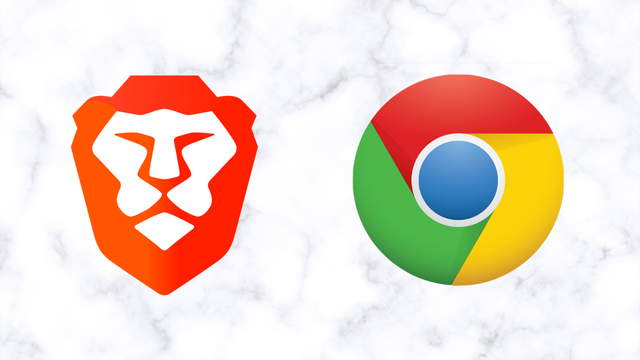 I definitely love Brave for the Google ad blocking and the free BAT rewards, but when it comes to DeFi, I'll have to remember to use Chrome if Brave gets stuck.
I hope this post helps you if you get stuck! Much love!


For more crypto tutorials, reviews, and experience, visit my website LearnHowToCrypto.com