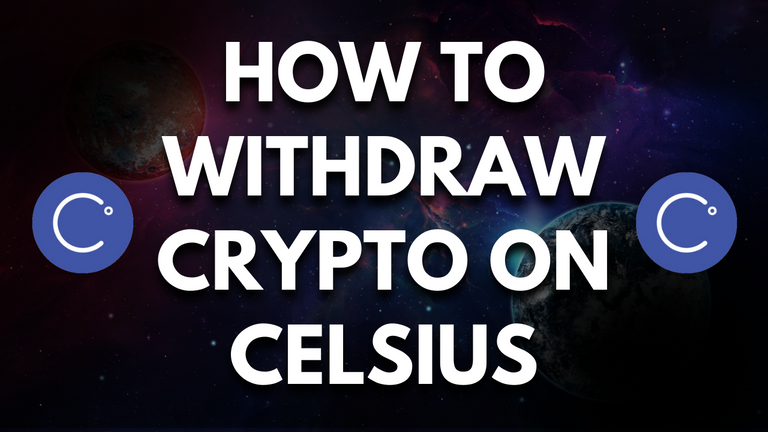 I absolutely love using Celsius to lend my crypto and gain passive income, and I especially love their free withdrawal feature.
At any time, I can withdraw my crypto and send it to cold storage, an exchange, or wherever I want, and Celsius will cover the network fees!
Here's how easy (and quick) it is to make a withdrawal on Celsius.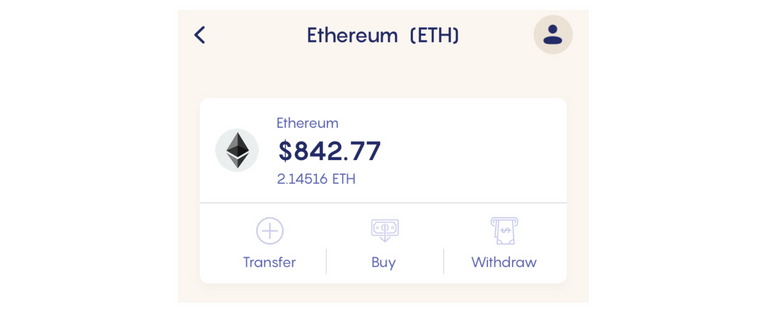 Log in and select the crypto asset you'd like to make a withdrawal from. Today we'll be using Ethereum as an example.
Click 'Withdraw'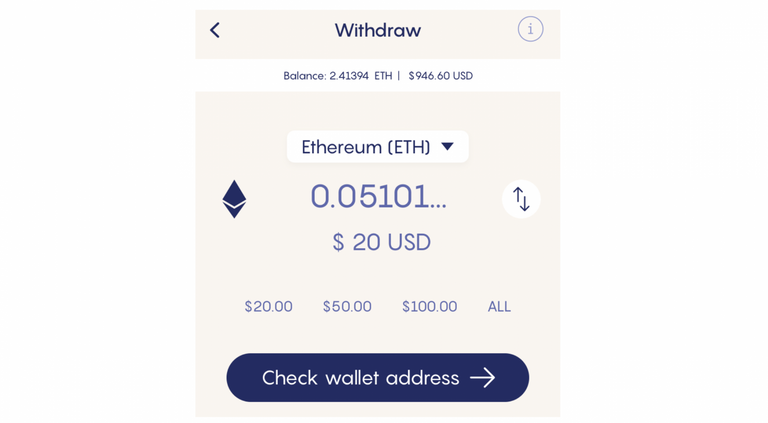 Here we'll be able to select an amount, either by typing it in or selecting one of the pre-suggested amounts such as $20, $50, $100, or All. Today let's choose $20.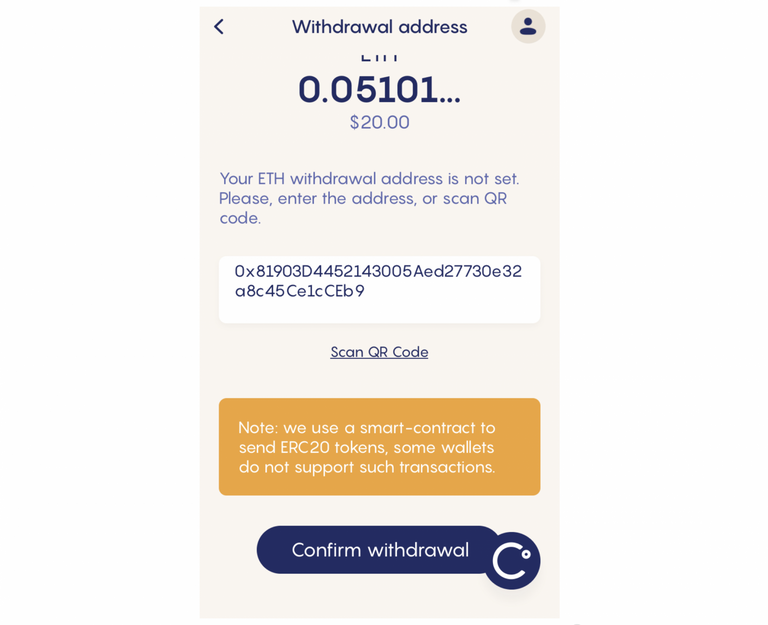 Add in your ETH address which will be receiving the $20 of ETH, and then click 'Confirm withdrawal'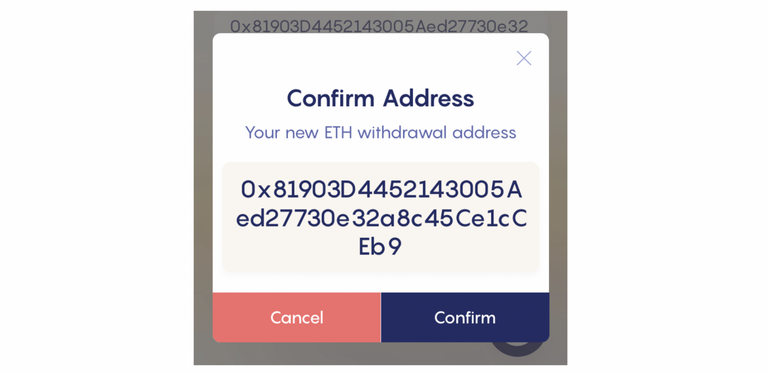 Now get ready to see about 5 different confirmation screens! First we'll confirm the withdrawal address, then click through to have an email verification sent.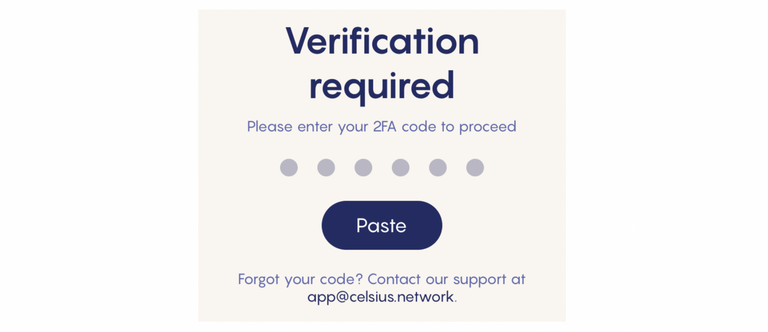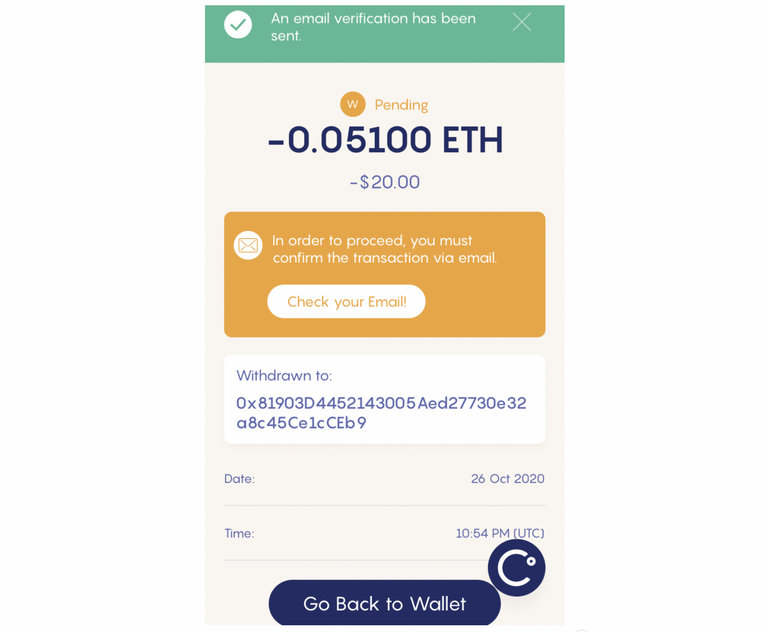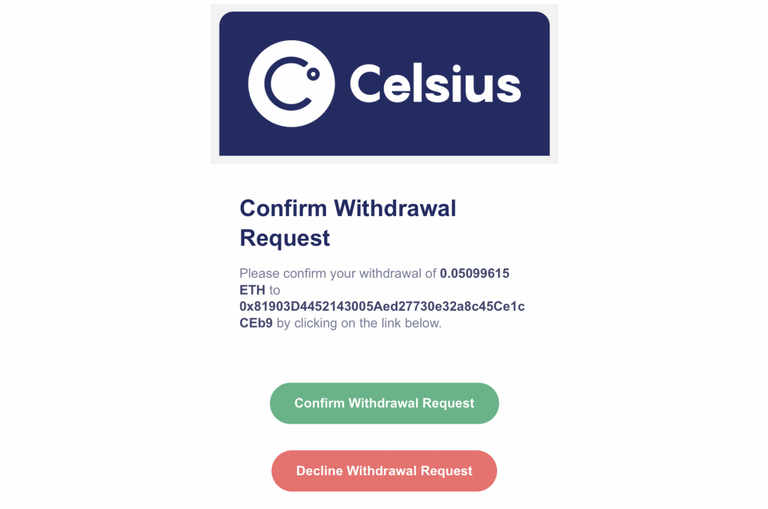 Confirm the withdrawal request by clicking the green button in the verification email Celsius sent.

And then also click the next Confirm Withdrawal Request button (I told you there would be a lot haha)

Withdrawal Confirmed! Now let's head back to the Celsius app and navigate back to the Ethereum asset screen to see our pending withdrawal.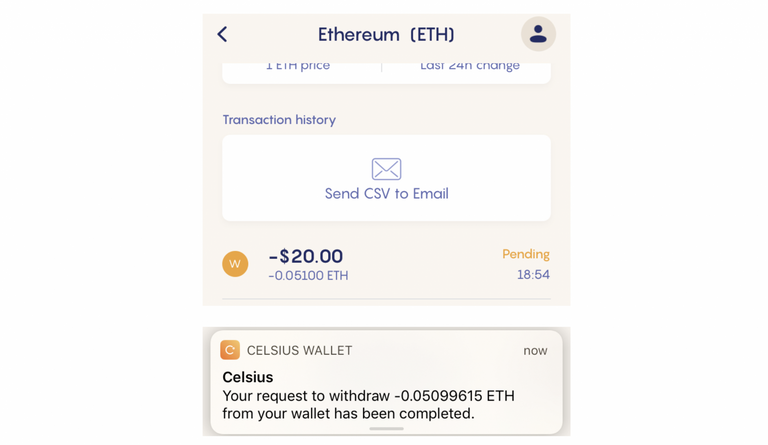 In just a minute we'll receive a notification that our withdrawal is complete! You can now find your $20 of ETH in the receiving wallet you sent it to.
That's why I love Celsius! Super easy to use and the free withdrawals allow more freedom in transactions.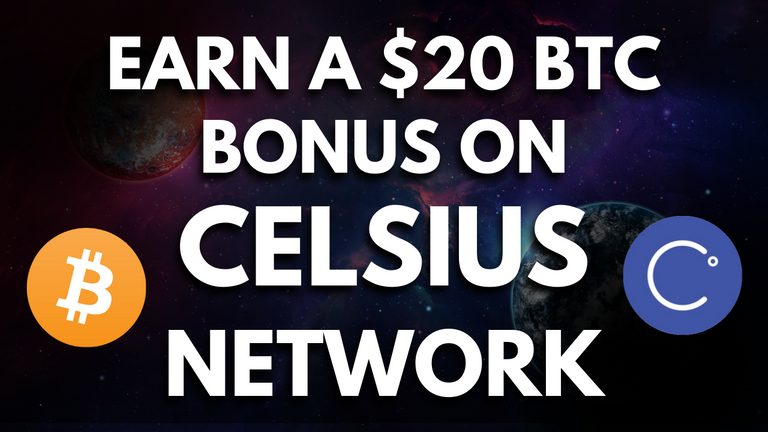 If you're not using Celsius yet, you can grab a $20 BTC bonus after holding at least $200 in crypto within the Celsius app for 30 days when using my code '1331255003'. Not only will you get the $20 BTC bonus, but you'll also be earning interest on all your deposits.
At the time of this writing, Celsius is offering 6.2% on BTC, 7.06% on ETH, 3-16% on alt coins, and 11.55% on stablecoins such as DAI and USDC. And you can withdraw anytime and they'll cover the withdrawal and network fees. This is why I love Celsius!
Thanks for reading, and I hope this post helps you on your crypto journey!
---
For more crypto tutorials, reviews, and experience, visit my website LearnHowToCrypto.com