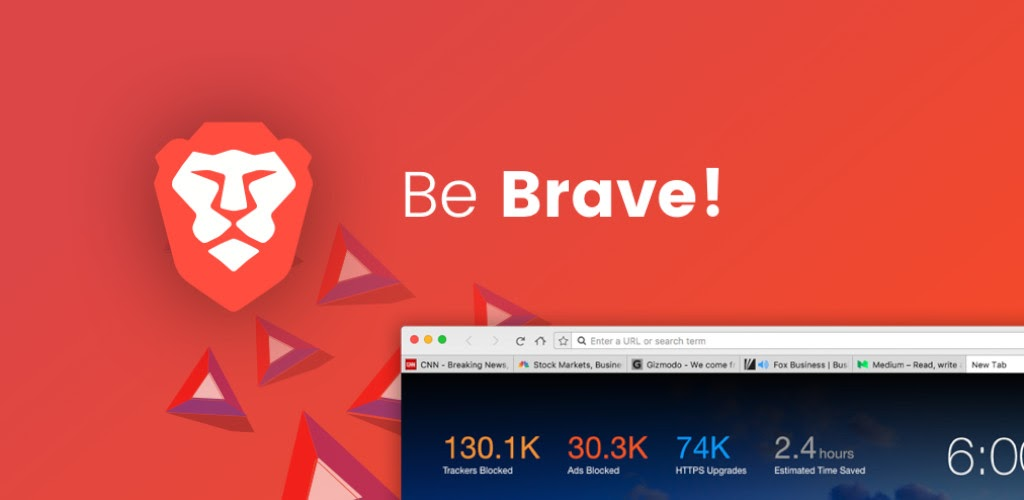 Brave Browser is much like Google Chrome, a basic browser. It includes a number of minor features and instruments that can improve your browsing experience. The app can easily remove advertisements, javascript and directions for great internet surfing.
Brave Browser launched the "Brave Rewards" already. Where you can get some BAT tokens to install the Brave Browser and then connect your Youtube, Webpages, and so on. You can also use Brave Browser to search pages to get more BAT tokens.
With the aid of Brave Rewards, you can win money by referring it to your Friends in the Brave Browser. Yeah! Yeah! You read it correctly, you can now refer your friends to the Brave Browser and win BAT tokens. You can then transfer those BAT tokens to your bank account later.
Furthermore, Brave Ads, you're going to be paid for advertisements by using your browser.
To get started with Brave Browser visit Brave Tutorial Guide for the full guide or click the photo below.