Blockchain Music Series: 'тнє ʝσυяиєу' | Let's Get Musically Uplifted| Chillout | Hip-Hop| Focus Beats |
'тнє ʝσυяиєу' a song of 'Iqa3 Mukhtalef' Album a collaborative Instrumental Hip Hop Album that consists of 10 tracks of varying in style from new school to old school and soulful Hip Hop between two Middle Eastern producers from Beirut, Lebanon DJ Lethal Skillz & Beatlalipos.
ᵀᴴᴱ ᴹᵁˢᴵᶜ ᴵˢ ᴵᴺˢᴾᴵᴿᴱᴰ ᴮᵞ ᵀᴴᴱ ᴮᴸᴼᶜᴷᶜᴴᴬᴵᴺ, ᴸᴼᵛᴱ, ᶜᴴᴬᴺᴳᴱ, ᶠᵁᵀᵁᴿᴱ ᴬᴺᴰ ᴾᴱᴬᶜᴱ
This Music is released exclusively on the blockchain in the efforts to support and promote the new revolutionary Blockchain platform and Introduce our fellow musicians to the amazing platform that eliminates the middle man (Current Industry) that barely pays back the artist and make you earn instant rewards and tips from your listeners on your music.
ᵀᴴᴱ ᴹᵁˢᴵᶜ ᴿᴱᵛᴼᴸᵁᵀᴵᴼᴺ ᵂᴼᴺ'ᵀ ᴮᴱ ᵀᴱᴸᴱᵛᴵˢᴱᴰ, ᴵᵀ'ˢ ᴼᴺ ᵀᴴᴱ ᴮᴸᴼᶜᴷᶜᴴᴬᴵᴺ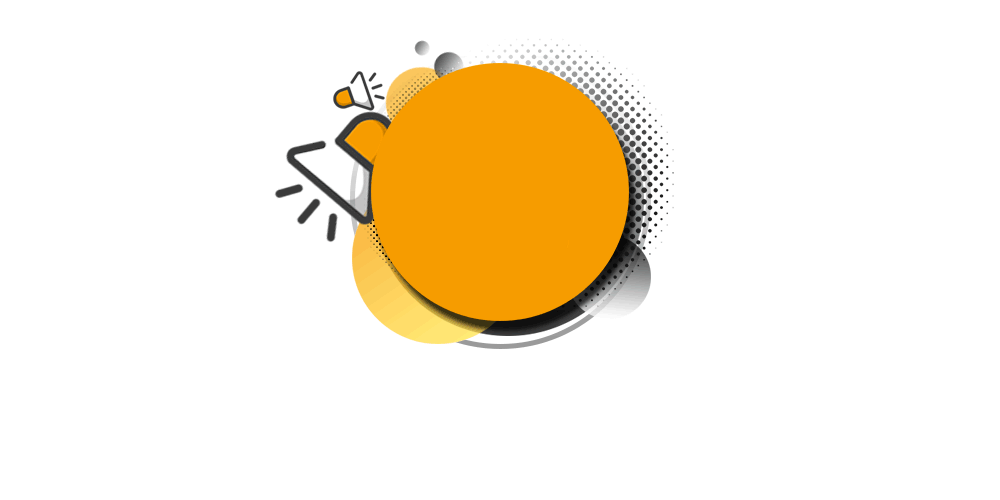 You can check out more Music from DJ Lethal Skillz on Dsound and Musicoin.