Football games that are an essential part of the lives of most of the world's youth in leisure and entertainment times, as well as for cafes and playstation stores
Where friends gather and competition begins.
So time passes quickly without realizing it. As for homes, a computer or Ps is not without a football game, whether FIFA or Pes
FIFA and remarkable development
FIFA game is the oldest game and has a history of more than 20 years of continuous giving since 1998 and it was the hairiest game FIFA 98, which led players to
Football Games .
Then the copies followed until this year, as FIFA is distinguished by a long-standing base of fans who love the style of play of the game.
In recent years, FIFA began controlling the major European leagues and buying most of the rights with huge sums.
The financial struggle between EA and Konami began rather than the struggle in developing graphics and gameplay which is what matters most to the public.
We do not deny that the FIFA game is characterized by a more realistic style of play, but perhaps the realistic style does not match with some, with the purpose that we play for fun Entertainment not for the sake of realism.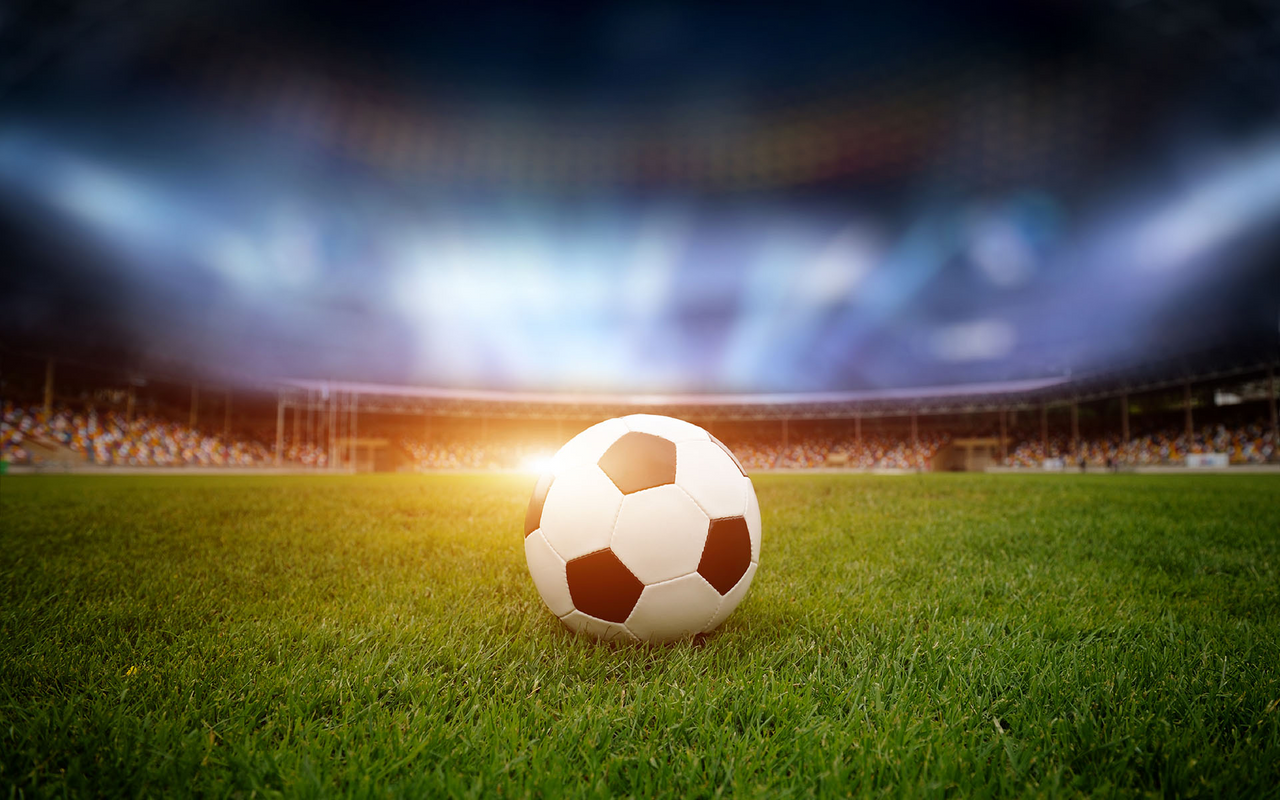 Pes game and what it should be?
Pes game is my favorite game anyway, since the big boom that occurred with the release of Pes 2013, which is still the favorite version
For many players until this year, then Peses moved to simulate a little reality in the style of play, like FIFA, which made it face some trouble.
For fans accustomed to a certain playing style.
The heated battle with FIFA over the rights of the major leagues made Peses suffer a lot, given that Ea's financial strength is much greater.
So I think it is better for Konami to focus on attracting the audience by developing the gameplay and graphics.
Boredom inflicted on the audience
But despite the fact that football is the only game that has an annual release directly, many fans are bored.
Especially since 2017, when there has been no renewal of FIFA or Pes games, all the releases issued are nothing but a simple update for players and transfers.
And menus for the game.
So the frustration afflicts many players who buy new versions every year, but without new ones.
New game ?
What if a brand new game was released from another company!
I think that this will be a big boom in the games market, especially at that time, after the public boredom for not renewing Fifa and Pes
So the best time if a new company wants to enter the competition is now,
It will be welcomed by a huge fan base to try the game.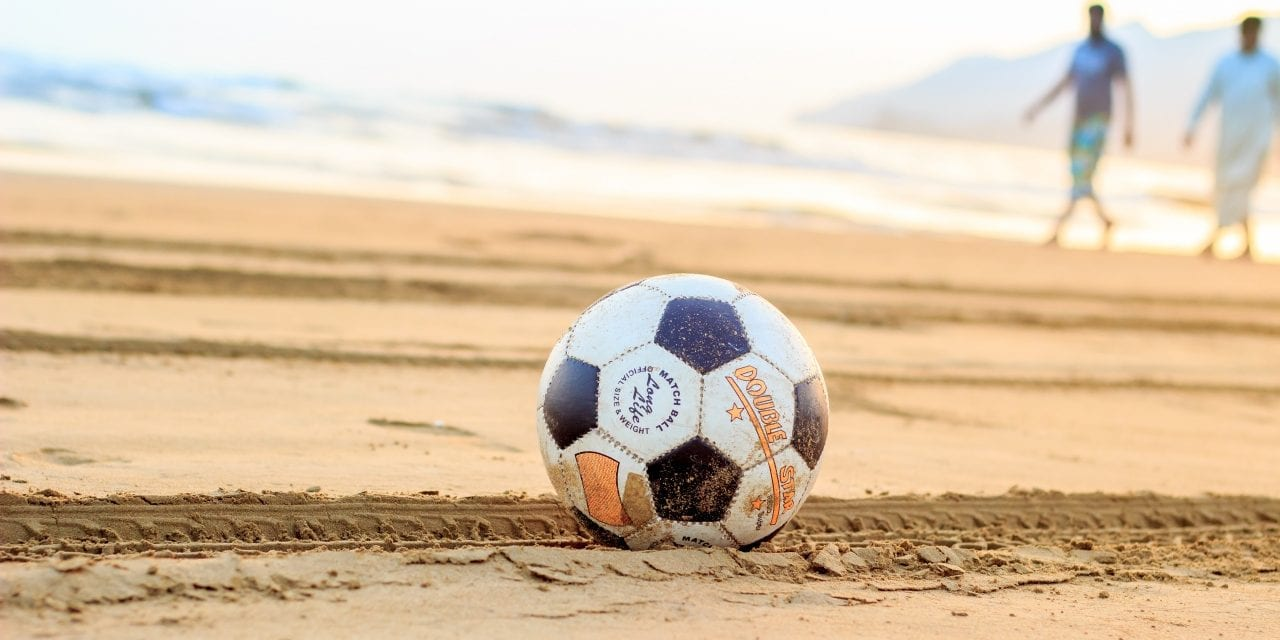 Images Credit