Hello All
Now these are the pretty sights, that we HIVE lovers all wanna get used to.
 HIVE stands at 42 rank in terms of market cap, way ahead of Steem, as per Coingecko.

After getting listed on Huobi, HIVE pairs are among top performers.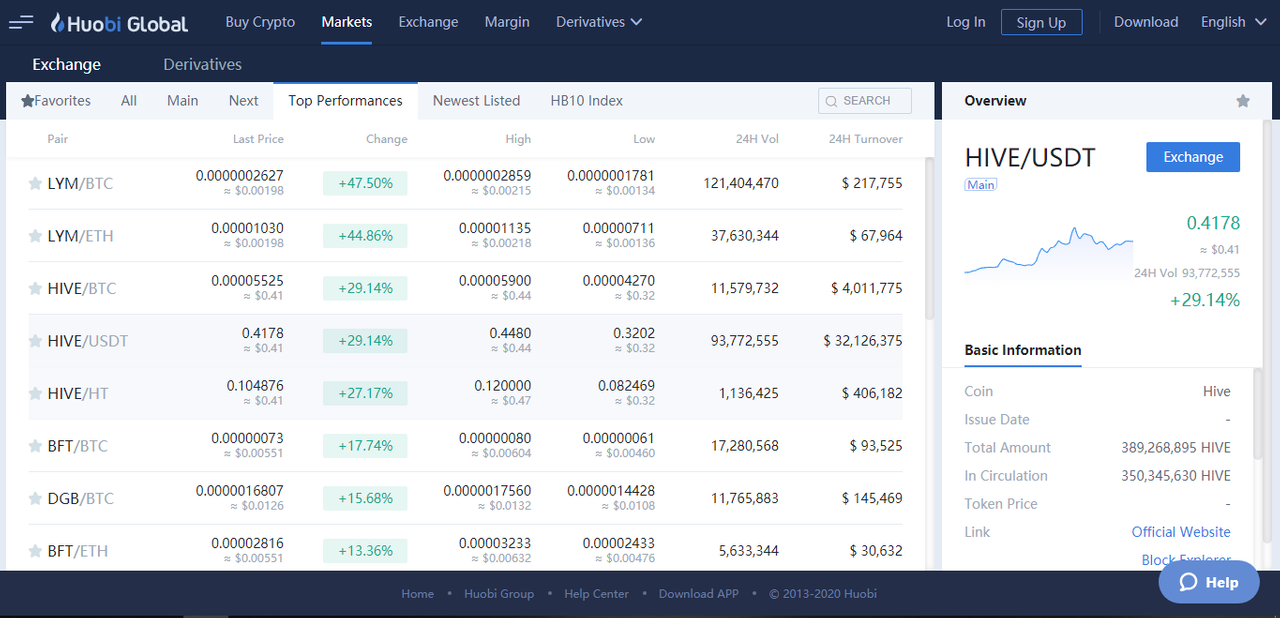 Trading View is still signalling Buy even in 4hr.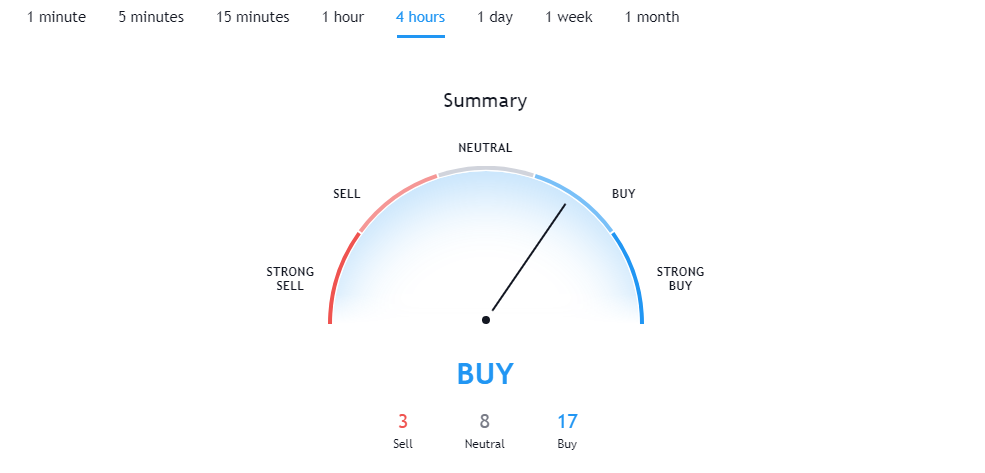 I am pretty sure that this is wash trading but still the liquidity is plenty. New and bigger exchange listings indeed help(HIVE recently got listed on Huobi).
There may be some dump ahead and many feel tempted to take advantage of the recent pump. But, I personally feel that Hive is still undervalued for it is actually backed by a real community.
But I am still wondering, why HIVE is not getting the mainstream media attraction it deserves.
HIVE ON!