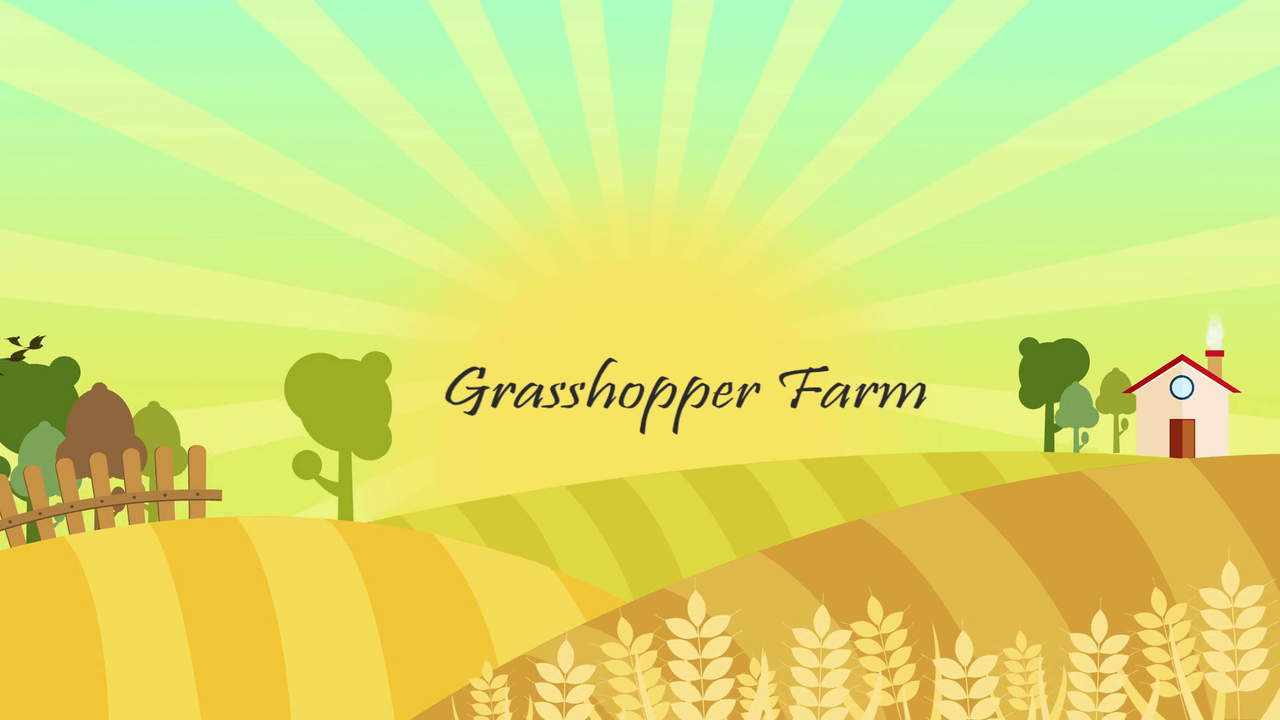 Grasshopper Farm a text-based,community-inspired Telegram game has joined the Enjin Multiverse Program.
The announcement reads:
We are happy to formally announce that Grasshopper Farm has joined the new Enjin Multiverse Program!
On top of that, building a community of like-minded devs opens up a world of possibilities for collaborations, collective workings, shared ideas, and utilization of shared assets across games — which ultimately provides even greater benefit to our players.

What is Grasshopper Farm?
Grasshopper Farm is a text based Telegram game where the user can collect ERC-1155 based Grasshoppers. The grasshopper have many types and roles e.g. teacher, miner, lumberjack or warrier etc. The user can use their gross hoppers for the variety of missions e.g. raiding opponent farms or join with others to complete quests.
The game is playable on telegram chat application.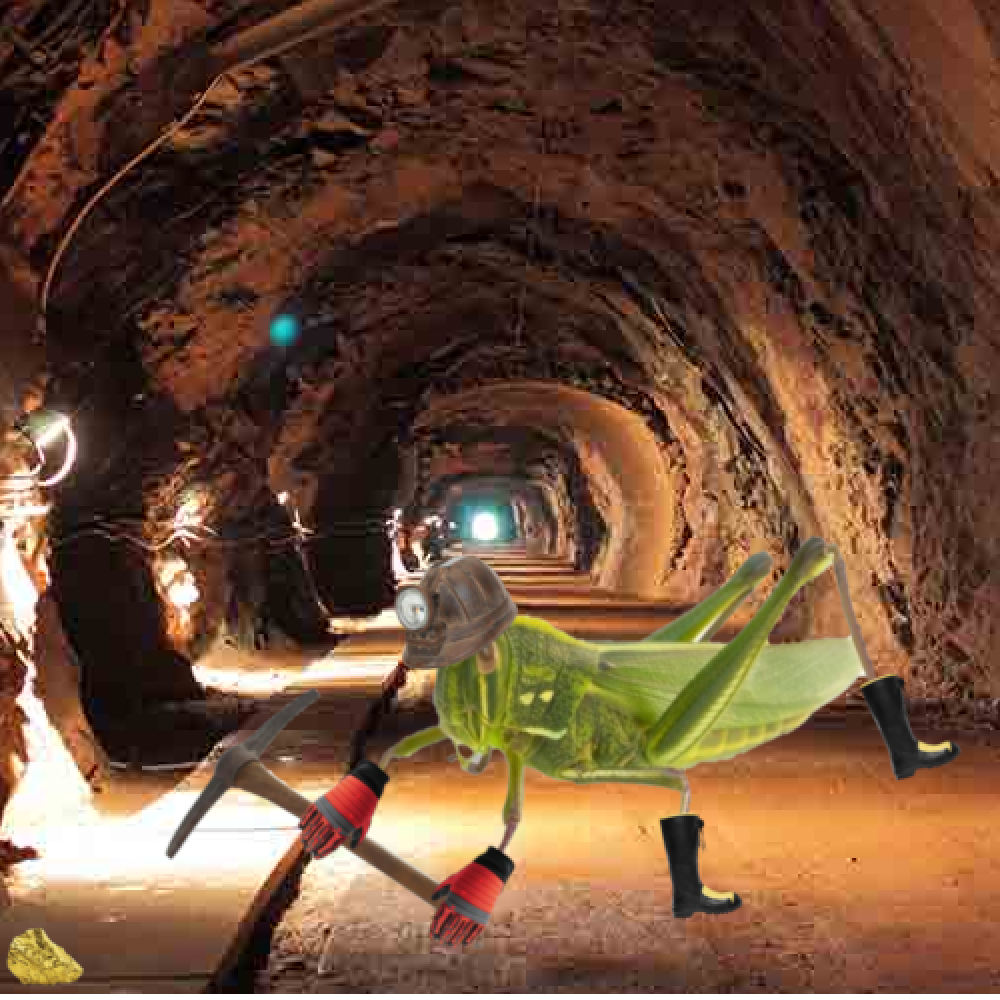 The Enjin integration now allows the user to earn and utilise the Enjin powered blockchain assets without leaving the telegram.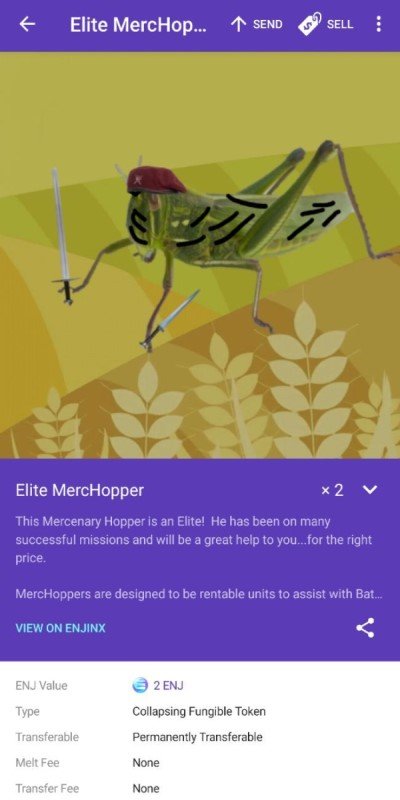 Useful Links:
- Website: grasshopperfarms.io
- Telegram: t.me/Grasshopperfarm
- Twitter: twitter.com/hypertr0phied
- Facebook: facebook.com/grasshopperfarms