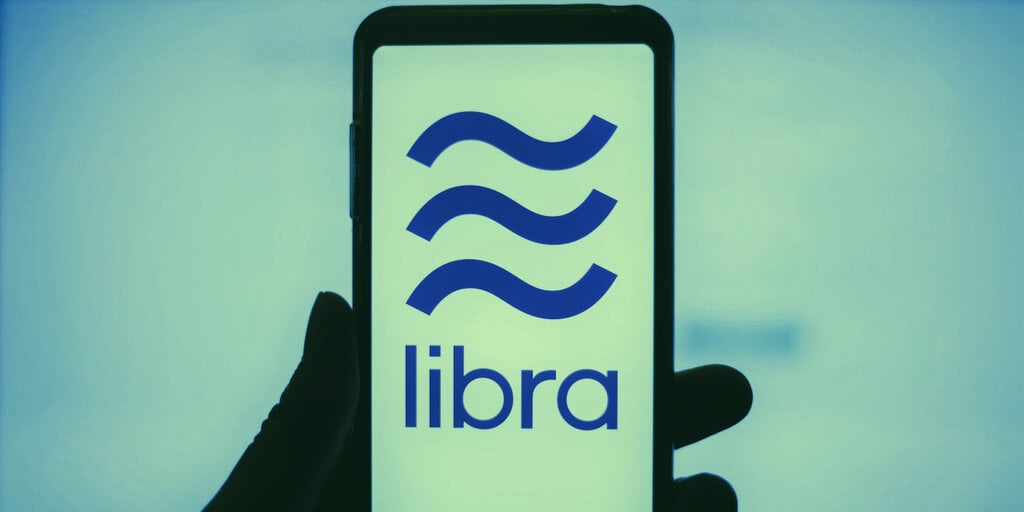 Despite its dismal failure when it tried to launch its first version of Libra, the company Facebook has left its mark on the world of digital payment. An area in which it still seems to want to position itself with the establishment of the independent structure Facebook Financial (F2). 
Anyone navigating the tumultuous waters of the cryptocurrency universe has heard  of Facebook's Libra project . A digital social network currency which tried its luck alongside  Telegram's GRAM  during the year 2019. This before coming up against the severity of any lobbyist from regulatory bodies , who do not look favorably on the BigTechs come to play on  their monetary playground  which is a jealously guarded hunt.
Either way, this very failed launch has become a historical fact that marks the development of Point Libra digital currencies . Because there was very clearly a before and an after. A reality that has forced Facebook to  revise ambitions in the field . But that did not deprive it of the desire to position itself in this market of the future. Especially if we consider the network of potential users that its different social structures represent. A force that makes it the main competitor feared by  China and its crypto-yuan  even before the dollar in  the digital currency war today engaged.
Facebook moves to F2
In fact, the Facebook group has several distinct payment formulas . This includes the Facebook Pay mobile offer,  the WhatsApp Pay solution  and the upcoming Libra management portfolio recently renamed Novi. A nebula in which it seemed necessary to do a little cleaning. This is the reason for the creation of the Facebook Financial (F2) group in progress.
Its implementation will be driven by the upcoming integration of the Facebook Pay solution to  all of the company's applications , including Instagram for the United States in a few weeks. The former CEO of Upwork and employee  of the leader Paypal , Stephane Kasriel, has been appointed vice-president of this structure. 
Meanwhile, the Libra Association recently announced  the integration of Sterling Daines to its team  as  Chief Compliance Officer . The latter is stepping down as Managing Director and Global Head  of Financial Crime Compliance  at Credit Suisse. It looks like Facebook is gearing up for  another offensive with its Libra , but this time  with all the cards in hand.
---
Please feel free to subscribe to CryptoPlanet360 on Youtube to get the latest videos about Crypto projects and Blockchain
Subscribe here: https://bit.ly/2NSkrOU