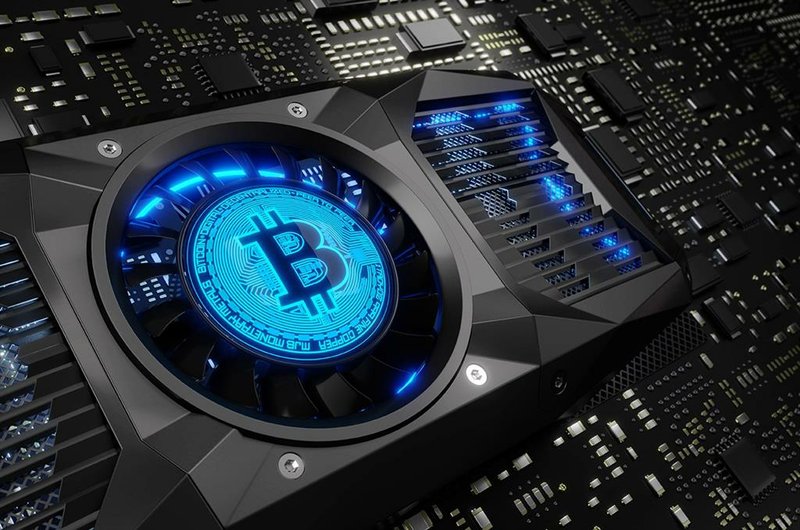 Miners see life in pink  - Rightly regarded as the most optimistic market participants, miners, having made massive structural investments, are clearly not sellers. Bitcoin transfer activity , transiting between their wallets and the affected exchange platforms, is at its lowest for 12 months. What are the reasons ?
Miners hibernate
Daily selling activity , measured by the percentage of bitcoins sent to exchanges, hit its lowest score in 12 months, according to a study by Chainalysis .
The miners operating in fiat money  and are forced to constantly sell part of their valuable bitcoins to cover their operational costs . This element makes them the main sellers in the market.
Percentage of bitcoins sent by mining cooperatives to exchange platforms over the past year
As can be seen, the activity of transferring minors from their wallets to exchange platforms has continued to decline since November 2019 . Coindesk indicates that this lack of activity is linked to a speculative bet by miners , who see the price of Bitcoin appreciating in the short term.
To recap, the halving (halving of bitcoins mined) was supposed to generate a large downward pressure on prices and propel a significant proportion of juveniles off the network. It seems that this hypothesis has taken the lead in the wing - for now at least .
Massive accumulation?
This trend could be explained otherwise according to Charlie Morris , founder of ByteTree.
The analyst hypothesizes that miners face a lack of absorption capacity in the markets , which would push them to create a large stock of bitcoins. While many of them did not go bankrupt after the halving , this is significant downward pressure that could even set in in the months to come, according to Morris.
An additional element supports the short-term bearish thesis . The BTC 25d Skew is an index that measures the proportion of investors who have placed pull and call options  in the market.
Proportion of Bitcoin-related "pull" and "call" options
A differential of 8.1% favors the put option , which may indicate that investors have a negative short term view on prices. This hypothesis would contrast with Bloomberg 's optimism : the media indicated a month ago that Bitcoin would approach its historic level of $ 20,000 later this year.
The price of Bitcoin has remained stable for several weeks, fluctuating between $ 9,000 and $ 10,000. Will this historically low volatility come to life soon? The bets are open !
---
Please feel free to subscribe to CryptoPlanet360 on Youtube to get the latest videos about Crypto projects and Blockchain
Subscribe here: https://bit.ly/2NSkrOU