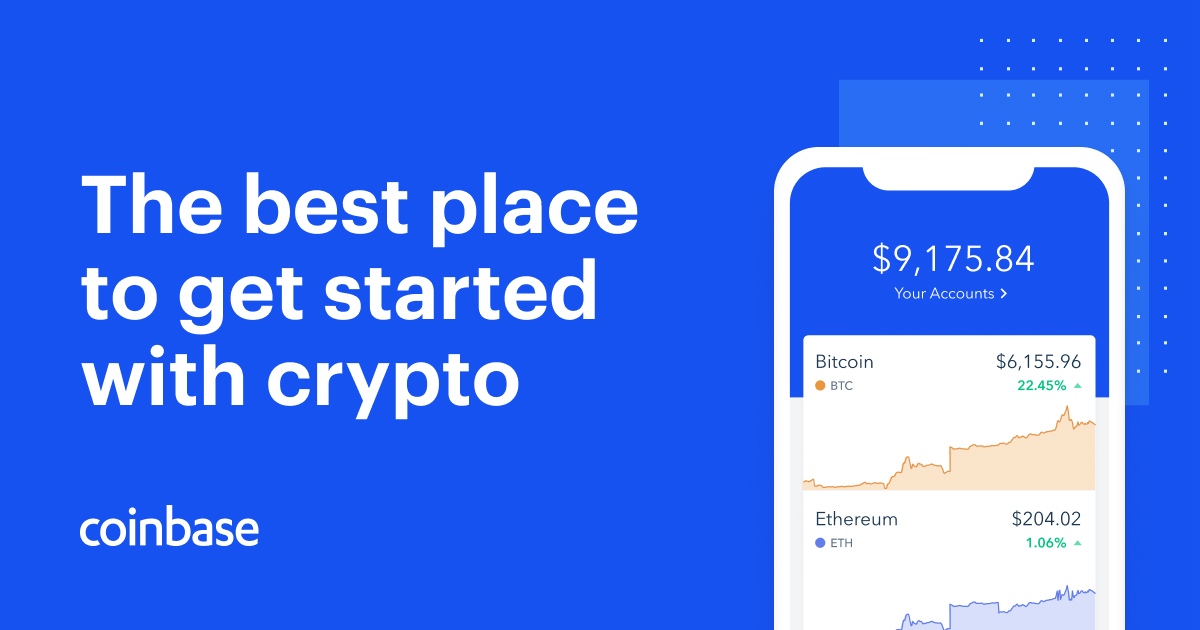 Coinbase is one of the most used platforms in the world to buy cryptocurrencies. Before choosing a platform for buying or exchanging cryptocurrencies, it is however important to check certain criteria: security, ease of use, but also the choice of currencies and the fees related to transactions or deposits and withdrawals. . Here is my opinion on Coinbase based on these different criteria.
Coinbase in a nutshell
Coinbase is one of the largest bitcoin exchange platforms in the world. It is generally especially recommended for beginners who want to learn cryptocurrencies slowly and start buying some coins.
Founded in 2012, Coinbase has built its reputation for several years and is today one of the pioneers of the market. It is present in 33 countries, and relies on simplicity to continue to attract more users to its platform.
Number of currencies on Coinbase
Coinbase's biggest weakness is its currency offering, as it only contains Bitcoin, Bitcoin Cash, Ethereum, and Litecoin. But its planning and adding other altcoins .
User experience on Coinbase
Coinbase offers an extremely easy-to-use interface . This is its greatest asset. The ergonomics of the site are fluid and the information easy to find, because the interface is particularly refined. The site is fully translated into many languages , which is rare enough to deserve to be highlighted.
Coinbase offers two types of wallets:
One is particularly simple and specially designed for beginners in cryptocurrencies. The security of the wallet is managed by Coinbase, which allows users to store their bitcoins with confidence.
A multi-signature wallet named Multisig Vault allowing users to manage the security of their wallet themselves.
To further improve its user experience, Coinbase offers a mobile application that is also very ergonomic.
Deposits and withdrawals on Coinbase
Another great advantage of Coinbase is the simplicity of deposits, which are made by credit card (Visa, Mastercard or Maestro supporting 3D Secure payment), or by SEPA transfer.
Deposits by credit card are of course much faster, and receiving bitcoins is done immediately after purchase. By bank transfer, however, allow 4 or 5 days to receive the first deposit. Card deposits are limited to 750 dollars per week, rising to 15,000 dollars for deposits by wire transfer.
Fees and commissions on Coinbase
For deposits, count 3.99% for a deposit by credit card, and 1.49% for transfers. This is a weak point for Coinbase: these fees are particularly high compared to other platforms.
For withdrawals, small fees are set at 0.15 dollar, which remains very reasonable. In contrast, when it comes to transactions, Coinbase tends to be expensive for transactions with amounts under $ 200.
Site security on Coinbase
Site security is essential when deciding where to buy your cryptocurrencies. On this point, Coinbase is a reassuring site in which we have complete confidence for the moment.
First, because the business is legitimate  : it complies with US laws and regulations and is registered as a money services business with FinCEN. It is also required to comply with the Bank Secrecy Act, the Patriot Act, and all laws and regulations on the transmission of public funds. Coinbase must therefore be held to account, unlike many offshore platforms located in states where regulations are less strict.
Coinbase insists on the safety of the storage of funds . Customer funds are segregated from company operating funds. 98% of customer funds are stored offline, on several hardware wallets and paper wallets , which are themselves stored in safes around the world.
To also secure customer identification, Coinbase offers several 2-factor authentication methods (SMS, Google Authentificator, Authy ). I strongly advise against two-factor authentication via SMS , which is by far the least secure (not just for purchasing cryptocurrency, but for all of your online purchases).
Support team on Coinbase
Coinbase support is done by email. Generally, the service is rather responsive (except in a congestion situation), and tickets are closed in 24 to 72 hours.
Final Coinbase Review
Coinbase is undoubtedly the best platform to start buying cryptocurrencies. Safe and easy to use, it is ideal for getting started. With a very small choice of cryptocurrencies, however, it will not allow you to create a diversified portfolio. It is also not suitable for daily trading activities given the transaction costs: for this, you can go through Coinbase Pro, managed by the same company as the one that manages Coinbase.
---
Please feel free to subscribe to CryptoPlanet360 on Youtube to get the latest videos about Crypto projects and Blockchain
Subscribe here: https://bit.ly/2NSkrOU
Make Money Online - Earn Cryptocurrency for blogging on Publish0x:
Register here and start earning: https://bit.ly/38dBJ25