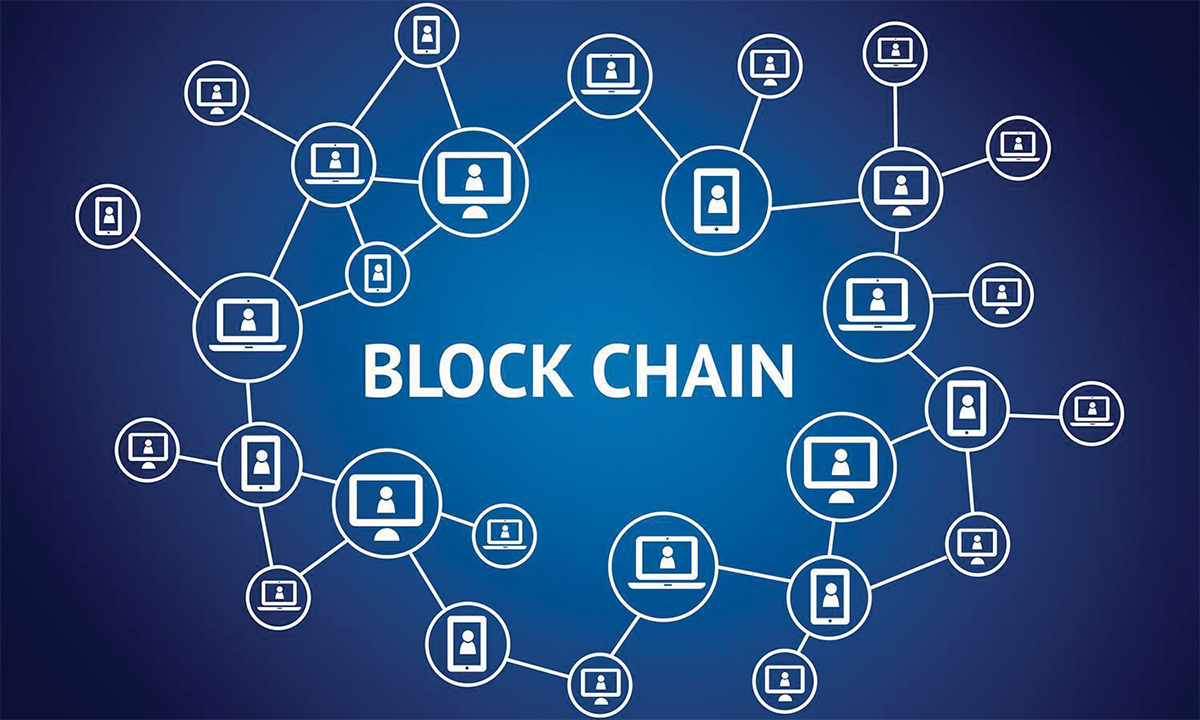 Blockchain technology is very often associated with cryptocurrencies. However, its application is infinite and can be part of many major technological advances. A reality which has already started and which is only the starting point of the next major technological evolution.
Blockchain technology is still in its infancy today . And cryptocurrencies could represent  its historical practice  in some sort of real-time lab. This makes it possible to test its different forms to obtain what will be the support for  its large-scale evolution . 
A reality that some  compare to the beginnings of the Internet  or technologies such as the Cloud which today populate our daily lives. In any case, this is what is pointed out in a   detailed report on the subject produced by the company HFS Research . 
Supporting a hyper-connected economy
But whatever the path it takes or the technology to which we want to compare it, it seems undeniable that the blockchain will be the support for future developments . A reality that  China has understood for a long time  and which can also help to point out  possible abuses . As if the hijacking of a major breakthrough was the unfortunate confirmation of its current adoption . 
The report HFS Research is very enthusiastic in the field  of possible developments  related to blockchain. In particular in the context of what he calls the hyperconnected economy presented as the model towards which our society is heading . But the use cases remain numerous and vary according to the industries concerned. 

This economy of tomorrow is envisaged in the form of a collaboration which will become necessary  and which  DeFi currently imposes as a model  in full construction. A reality highlighted by the  technical opportunities  that blockchain technology offers. As for example  its immutable  and shared character or the principle of consensus. But also the possibility of  developing smart contracts  and operating in an open or closed logic. 
All this is confirmed with a 3-fold increase in the number of  projects related to blockchain technology  which lead to a production phase compared to 2018. But this still represents only 15% of them .
---
Please feel free to subscribe to CryptoPlanet360 on Youtube to get the latest videos about Crypto projects and Blockchain
Subscribe here: https://bit.ly/2NSkrOU