First thing I want to say... Upland Llama gives me the chills. He looks like he's laughing at me, thinking about all the money he got from all the users.
The Llama in my picture is better!

This is my entry into the UplandWealthBuilding contest! You can keep your reward in your bottomless pockets!

Upland is a game where you buy digital properties and want people to be dumb enough to keep buying properties, so you can earn a slice of the tasteless pie, on their backs.

Don't get me wrong. I tried to play.... I tried in vain to find it fun, and playable!

It's not even a game bro. It feels like going thru the millions of Ebay listings, trying to find the cheapest deal. But here you are looking to buy a digital piece of land that just does nothing except giving you back your money slowly. The same money they took from other players trying to do the same. I won't call the game a Ponzi. More like a Lazy. I could make a new word for it. LONZI

Anyway I wanted to be part of this contest. Looking at all the people who are suddenly transforming into digital investment advisors and praise the ugly laughing Llama! I wanted to transform too, for a moment!

If you want to play a fun game and build your wealth. Find another game! 

Everybody really hopes you will get into the game so they can take your money, and feel like they are pro investors!


Thank you for reading ❤️
Use the slider down the page to earn & tip free cryptocurrency 👇
 READ MORE FROM YOTINGO
https://www.publish0x.com/@Yotingo
---
Join Publish0x and earn Cryptocurrency for reading and writing articles!
---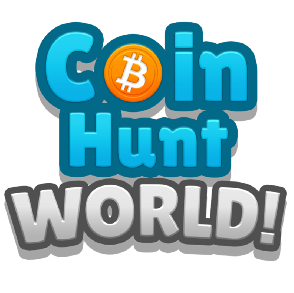 Play/Walk & Earn NFT, BTC & ETH!
Up to 50 USDT Sign Up Reward!
Sign Up & Earn $10!
Walk & Earn SWEAT Tokens!
Online Bitcoin Mining Simulator!
Earn Passive Income + $5 Gift!
---


Please note that I am not a Financial Adviser, and these are not professional advices. Always do your own research before investing or before buying anything online! DYOR!