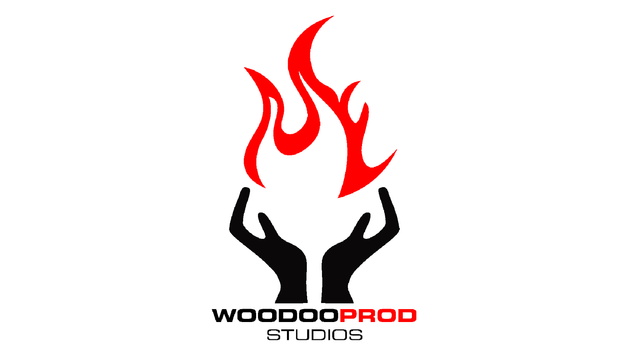 Hello Publish0x members,
Introduce Yourself
We support, we help, we share, we promote. Basically, that's what we've been doing for over 10 years on social media.
We are very active on the music local scene, involved in indie music world for over 30 years. Records, Rock festivals, Charity Events, Jams Sessions, Volunteer Help, Ambassadors programs, and more. Talent Hunter.
We produce and promote artists online, mainly rock and progressive rock, and electronic music. We have also solid experience in marketing strategies, social medias, and we often act as a consultant.
We also worked for video games press for over 5 years. We are still involved in video games industry, in a independent devs side.
We believe blockchain is the future.
What else?
Think to subscribe to keep in touch with us. We have some nice things to share with you.
All the best, Woodoo Prod.
Join us on Twitter, Steemit, or ReadCash