Hello Publish0x Friends,
BCHMusicRocks
We have a lot of positive feedback about BCH Music Rocks. As we haven't communicated much about it, a lot of people are thinking this is a general blockchain music platform, like Choon was, or Musicoin is. It is not! Definitively NOT! It's a small Independent Music Label who will spread the word of Music and Bitcoin Cash. We have some artists, we will look for artists, artists will be able to submit their music. And with a selection of various genre and amazing artists, we will start this new adventure. Call it Artisanal. The front end and the tech we will use to connect with Bitcoin Cash blockchain is the first priority. We are speaking with minded people about it, but if some of you have ideas or suggestions, we are open. Thank you for all people supporting and helping the project! Love.
We need to consider the fact that a lot of music artists doesn't know what is Cryptocurrency, and some are not familiar with Bitcoin Cash or Bitcoin Cash adopters. We will help them into an adoption if they want to do it. BCHMusicRocks will be not an easy task, but we are motivated! A French proverb say: "si tu le veux, tu peux". "I you want it, you can!".
What's new, more?
It was a peaceful weekend, but we worked a lot. "I" worked a lot, me /Juan.
It was hard to find time to help in the Electron Cash Wallet language translation these last weeks. I worked a bunch of hours last night to give a boost to the French Translation. Headphones on with great music, it was a cool stuff to do! I scheduled to do more this week. I see a lot of strings about CashShuffle.
We also wanted to monitor and understand the Music Tokens Economy over Steemit, you can read some quick thoughts about it here (and a fantastic Space Electronic track to listen, also!). I don't even understand the real goal of some "Tribes" there. More to come about that.
This Monday and probably Friday, we are filming and recording a French Rock Progressive Band at their rehearsal HQ. They want quality video/sound to promote some events to come. A Rock'n roll week. Because after doing it, we need to synchro the images with the sound recorded in the mixing table. A great photograph is in charge of the video shot, and we are in charge of the sound recording part.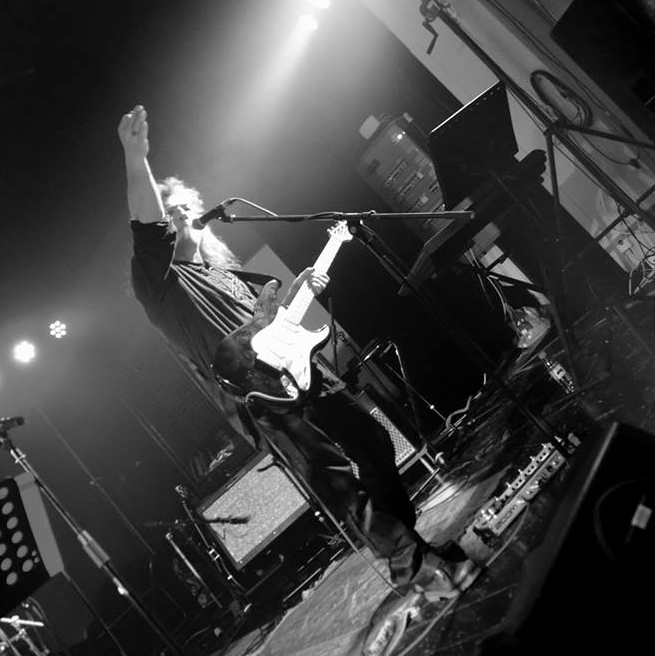 To be honest, in my small town, not far to Geneva, France side, majority of people I deal with, not even know what twitter is for. So when I speak about cryptos, you can imagine. We have a lot of work!! The only positive thing I see In Libra, is to learn to people that Cryptocurrencies are real, legit, usable, easy, secure, etc. And help to a mass adoption.
All the best, Woodoo Prod