The Axe Infinity team just released their latest newsletter with a preview of the cards for the Upcoming Axie Infinity: Origin! It's time for the ear parts this time! This batch of cards look even better than the last ones, Again, I am here to share the cool stuff with you!
Please note that nothing is set in stone here and the cards are likely going to change before official release, based on community feedback and all the data gathered from playtesting. Most of these cards will probably keep their mechanic's spirit either way. As you may have noticed, some of these cards are not yet complete and may be missing text or ability!
As you may have also probably noticed, these are all new gameplay additions, as previously ear parts did not have cards attached to them! This means the ears will feature in Origin battles. The Axie team is currently revamping all of the existing gameplay meta based on what we can see so far in all of the Origin map previews they've released! I can't wait to try them all!
I have to admit that the team really stepped up on revamping the cards and everything they are working on is really good looking! I love the new mechanics and it will surely bring some brand new cool gameplay! The new images are amazing and I can't wait to try these new cards! Check it out!
---

---
Thank you for reading ❤️
Use the slider down the page to earn & tip free cryptocurrency 👇
 READ MORE FROM YOTINGO
https://www.publish0x.com/@Yotingo
---
Join Publish0x and earn Cryptocurrency for reading and writing articles!
---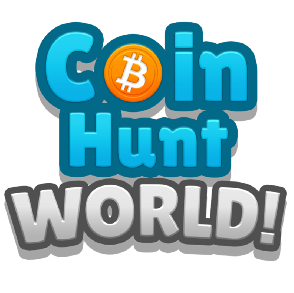 Play/Walk & Earn NFT, BTC & ETH!
Up to 50 USDT Sign Up Reward!
Sign Up & Earn $10!
Walk & Earn SWEAT Tokens!
Online Bitcoin Mining Simulator!
Earn Passive Income + $5 Gift!
---


Please note that I am not a Financial Adviser, and these are not professional advices. Always do your own research before investing or before buying anything online! DYOR!