Bitcoin Cash is one of the best cryptos which show the real meaning of P2P electronic cash in the world and it enlightens us on how cryptocurrency works because of Bitcoin Cash. as a fan of BCH and inspired by its significant community. I have a plan to promote Bitcoin Cash using a brochure in my local community.
My plan is to give the brochures where the information and its function have written on it and the purpose of it is to give insights and ideas on how Bitcoin Cash works and its significant function in the community and daily life.
(Included the different BCH logos)
By providing a small conversation and talk will help the individual understand Bitcoin Cash.
My goal is to influence people to use Bitcoin Cash for their daily needs and services. And open their mind that decentralized currency like Bitcoin Cash existed without the authorities' involvement.
Who will be engaged?
Store owner

Businessman (as much as possible)

Ordinary people

Students

Workers
Place where the challenge will happen.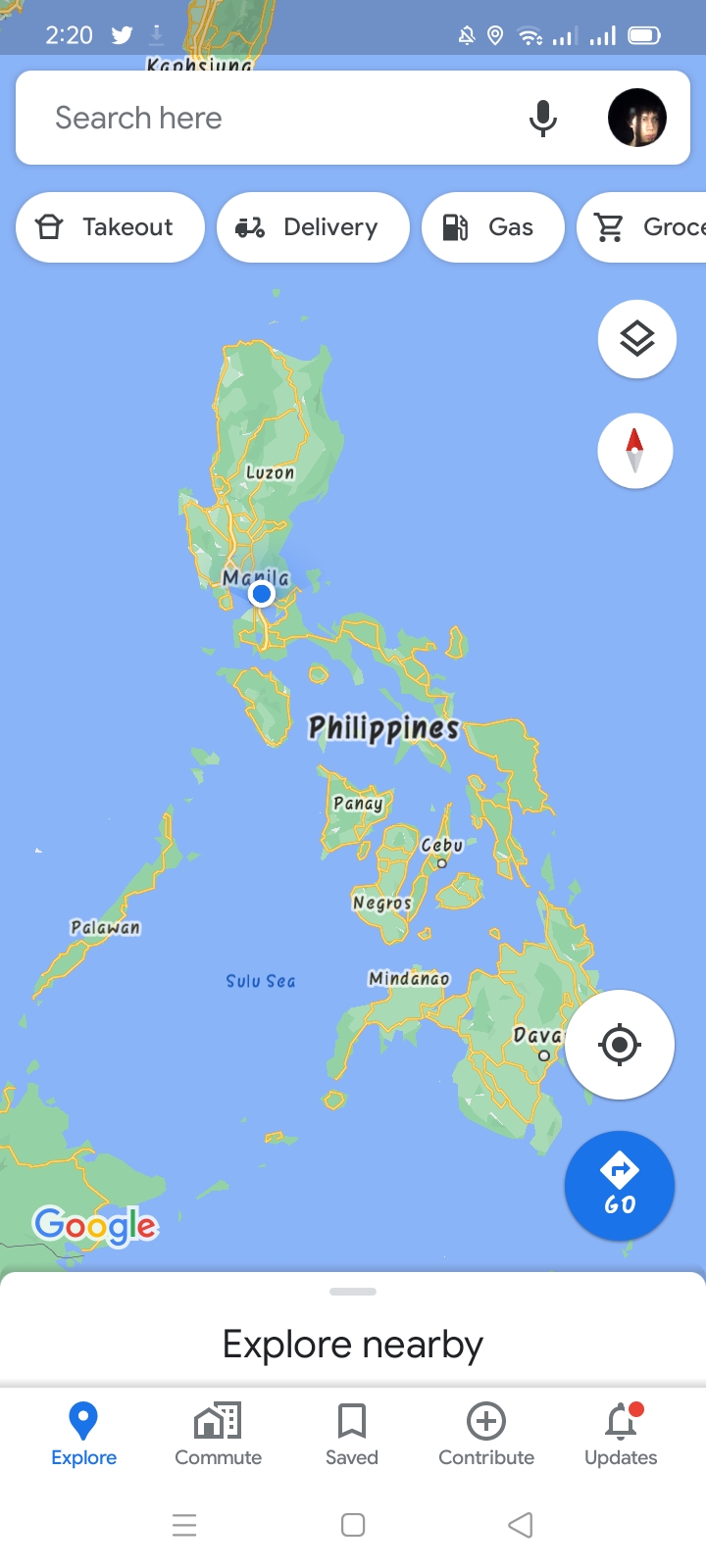 This is my country.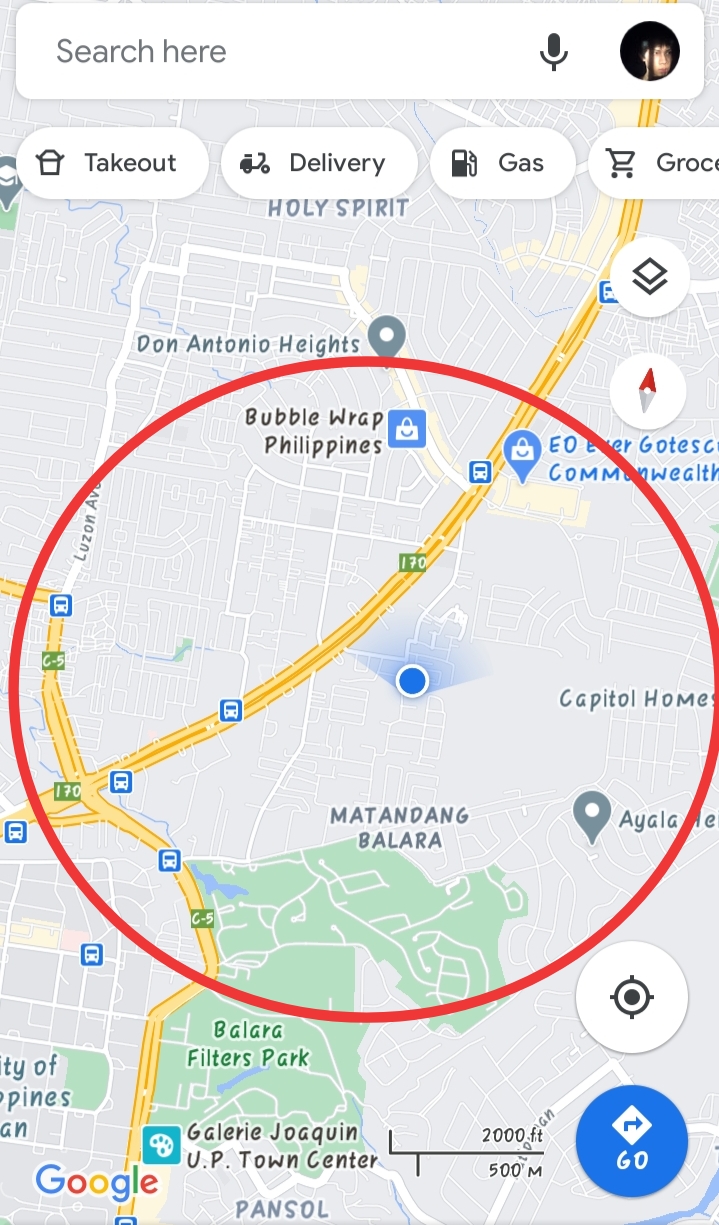 In this spot. This will be my challenge area to promote and do my encouragement in individuals to used Bitcoin Cash By giving them a brochure.
I will plan to create 1000 Brochures (I hope it will reach. It depends on the budget) and gives it away to each person, student, business owner, etc.
I will publish a design of the brochures in the next days after lockdown removal.
I hope with this small contribution to the BCH community will help to be recognized by many people. BCH is a great ideal P2P electronic cash. So let's preserve it and build BCH.
If you like my goal, it is a great pleasure.
If you want to support me with my goal. Thank you.
My BCH address.
qqta248lk398fwwtgr7num37j8rfdjrgvv7zu80p0x