Bitcoin Cash URL shortener http://bch.gg - list of recently shortened & most popular links, side project by CoinSalad.com.
Best used on Memo.Cash & Honest.Cash, but works w/ anything.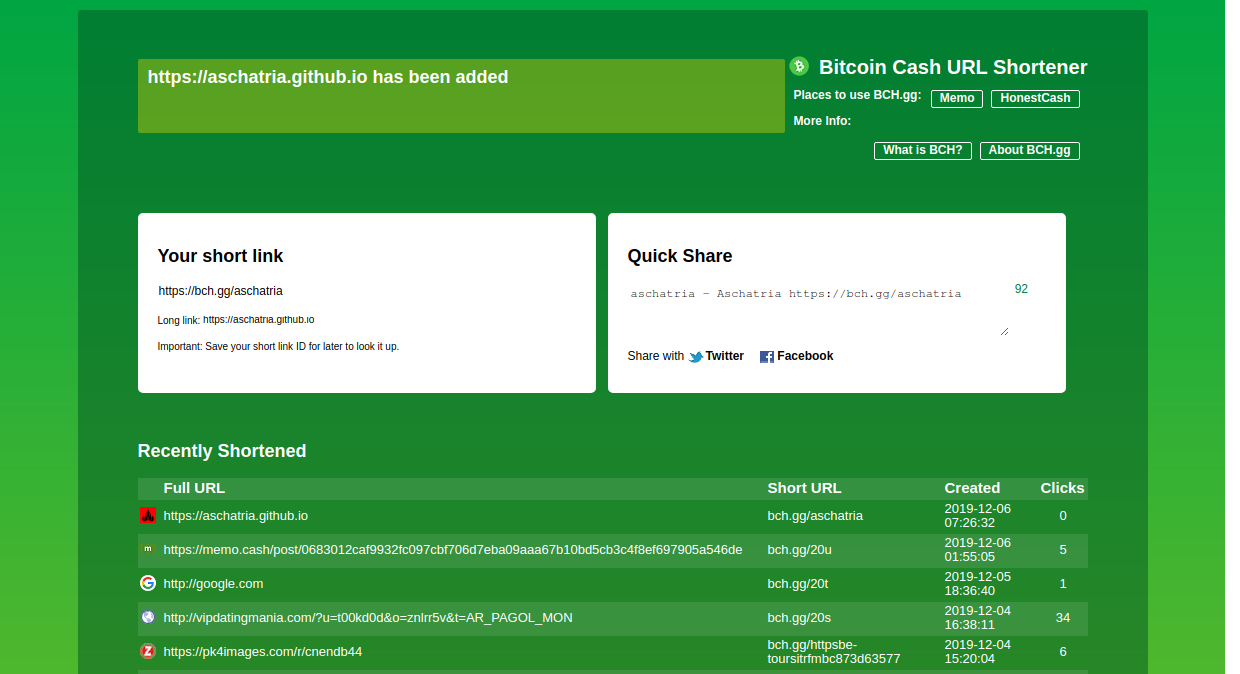 ---
Long URL made short https://u.nu - very convenient, fast, no adverts, simple, API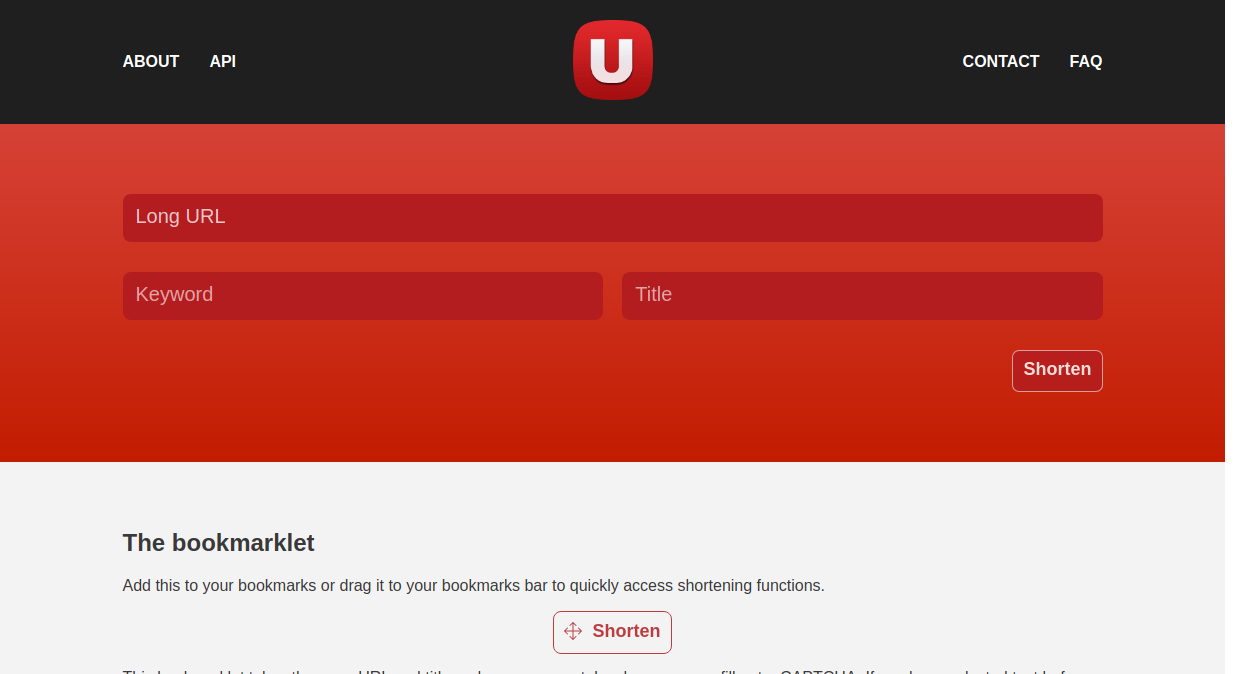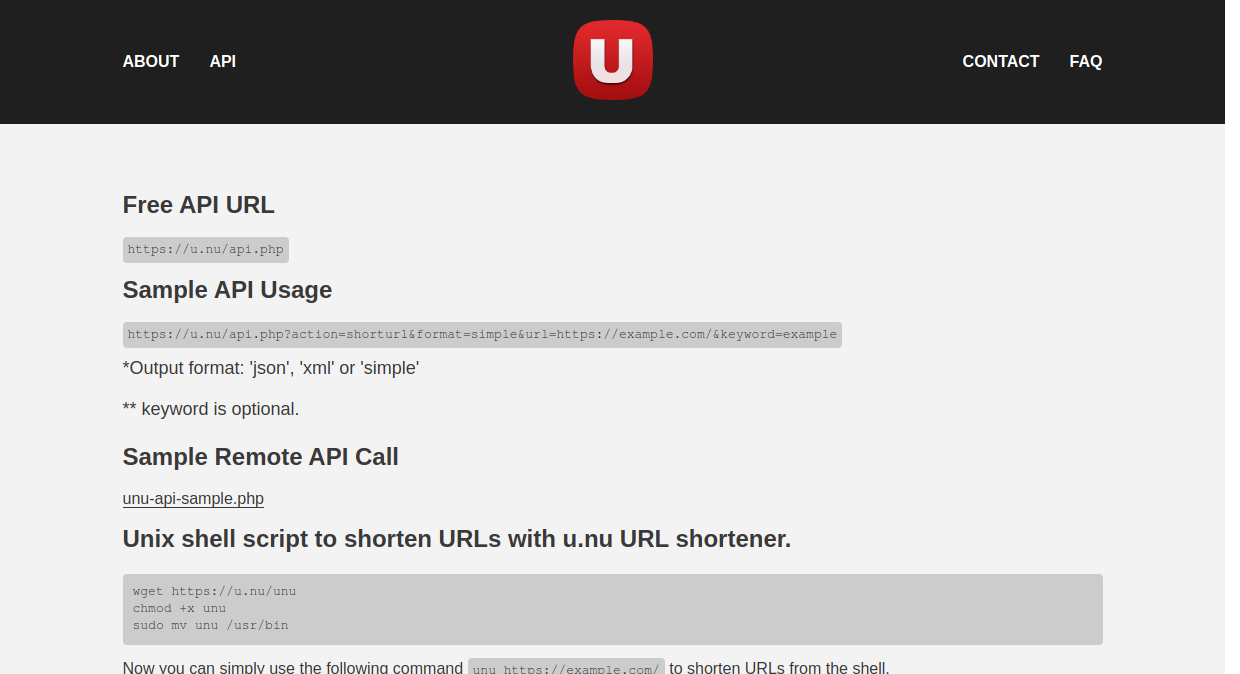 ---
Create images from the Twitter status - https://tweetcyborg.com - Good for the websites that do not embed Twitter statuses.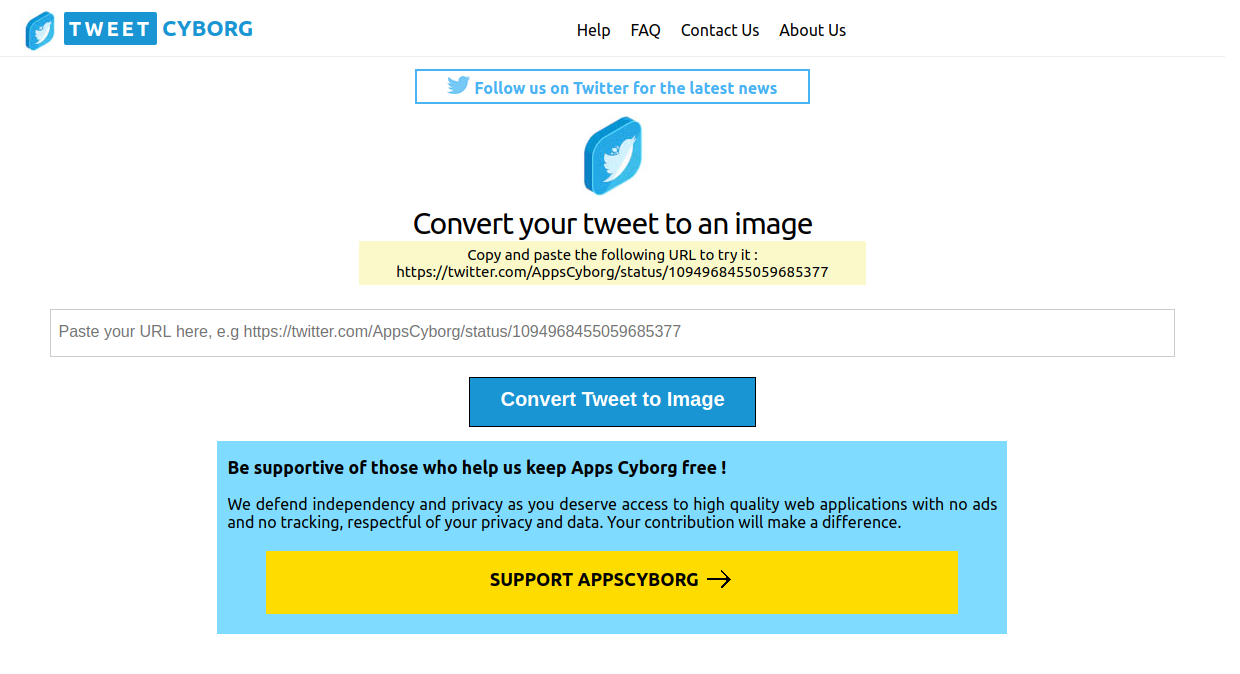 ---
Transform Twitter Threads into a Readable Page - https://threadreaderapp.com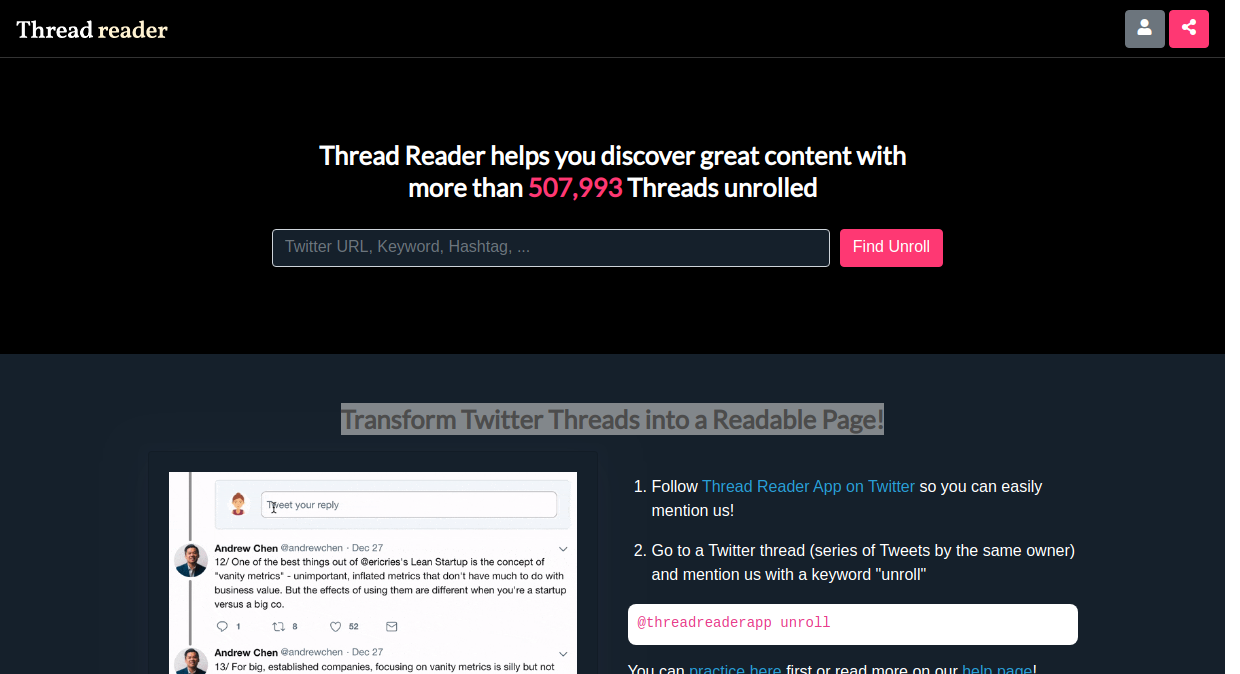 Almost the same thing - https://tinysubversions.com/spooler/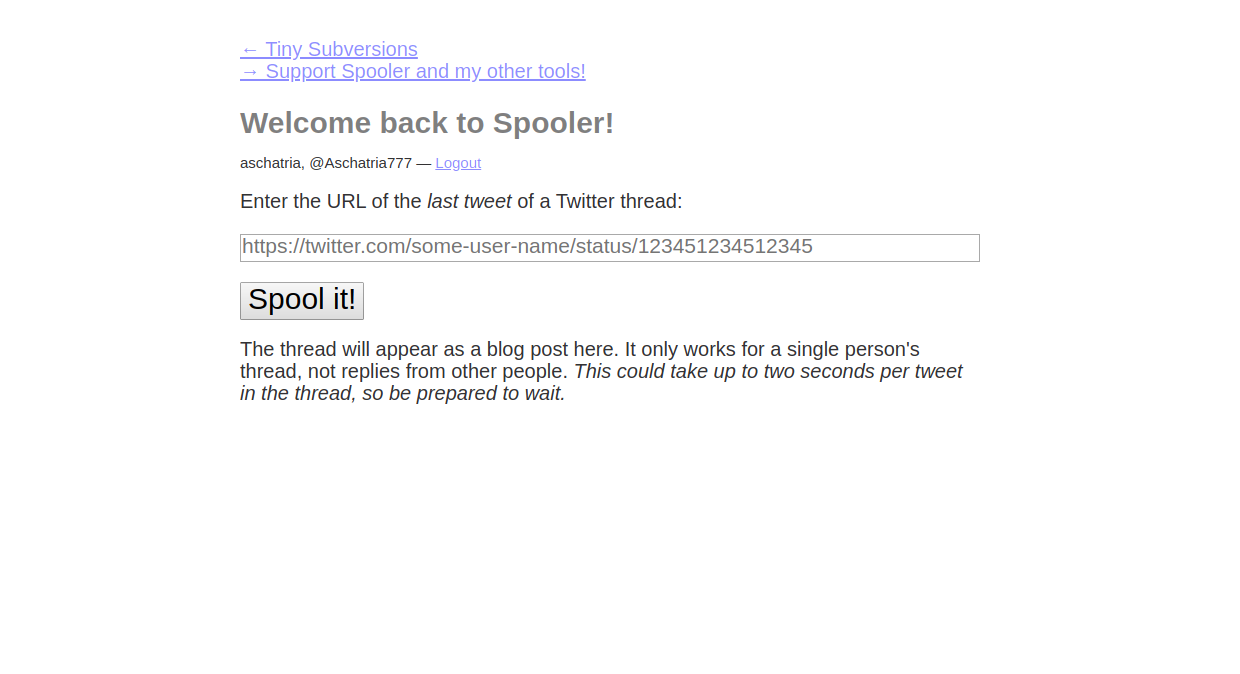 ---
Get direct URL for Twitter, Tumblr or Instagram videos and images and preview them full screen - https://igeturl.com